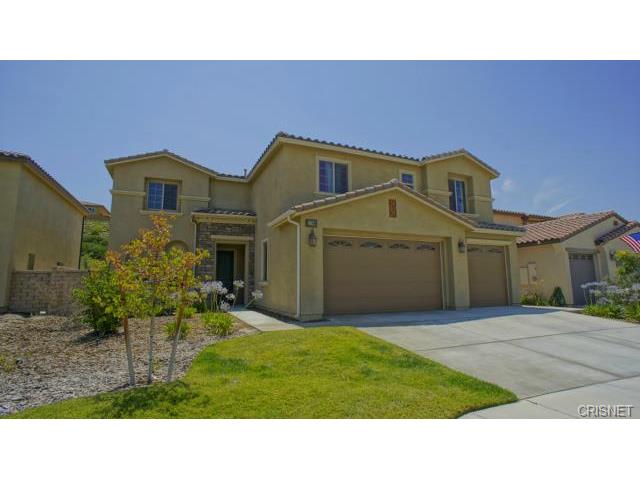 Sona and Chris – Knowledgeable, Friendly, Strategic – Couldn't recommend them more!!

Sona and Chris were referred to my wife and I, by a family friend in the industry because they specialize in first time home buying, if you are looking for your first home, be prepared for a challenging process. While we found the premise of owning exciting, it actuality can be quite daunting. We had the advantage of coming into the market as attractive buyers, but it is a sellers' market, and with little inventory for the type of home we wanted. That said, we were not typical in our wish list for our dream home, which was quite limiting. Sona and Chris were exceptional in their search and were patient with us.
They listened to our needs and worked tirelessly to fill them. Sona knows the Santa Clarita area like the back of her hand, and had great knowledge with regards to costs for renovation projects, and repairs. This gave us an accurate picture of the home we would be getting into, and if it would work for us both financially at time of purchase and for the foreseeable future in the home with planned projects. We had the displeasure of going through three escrows before we landed our house.
When pocket listings, and MLS listings weren't offering the home we were looking for, Chris found our dream house by quite literally going door to door, in the neighborhood we loved, and asking if they would sell. Also, Sona showed considerable strategy with regards to the sale and initial offer that gave us an advantage and protected us in many situations.
All and all, we are convinced that we wouldn't have the home we have without them and we couldn't be more grateful for it.
— Nathan A. - Canyon Country