SELLERS
Sometimes, a job change or relocation can speed up the timetable for the sale of a home. We like the feature on quick fixes for selling your home.

Neighborhood Issues
Often, the surrounding neighborhood and homes on your street can pull down the value of your home. After you've done all you can for your home, see what else can be fixed nearby by visiting SEE…CLICK..FIX. They state: From reporting potholes to receiving alerts, learn how SeeClickFix will help your neighborhood.

Prepping For Your Sale
Hopefully, you don't need any major work to make your home fly into escrow. However, if a remodel is on the horizon, consult the latest pricing surveys for work done in the Los Angeles metroplex here.

We create our own real estate videos from time to time for our clients.
Here's one on Staging Tips for Homesellers.






Afraid of dipping your toes into the home sales market?

Come on in, the water's fine! In fact, it is a bit of a seller's market, (for a little while longer.) We can supply you with all the answers you need before you list: ideal home price, ideal terms, and conditions for you.

Negotiating The Sale
Your agent is obligated to show you all the offers that come in on your home. Don't shoot the messenger. In any market, there might be a low-ball offer. My job, as an agent, is to "re-educate" the buyer's agent about the property for sale, pointing out why the property is worth the money. Multiple offer situations are common right now, and secondary things take on importance, such as the creditworthiness and liquid capital that prospective buyers have. The question? Can this buyer close? Many can't.


Still looking for more real estate information?
Good for you! Information is POWER. Check out these powerful resources we provide:

HOMESPUN –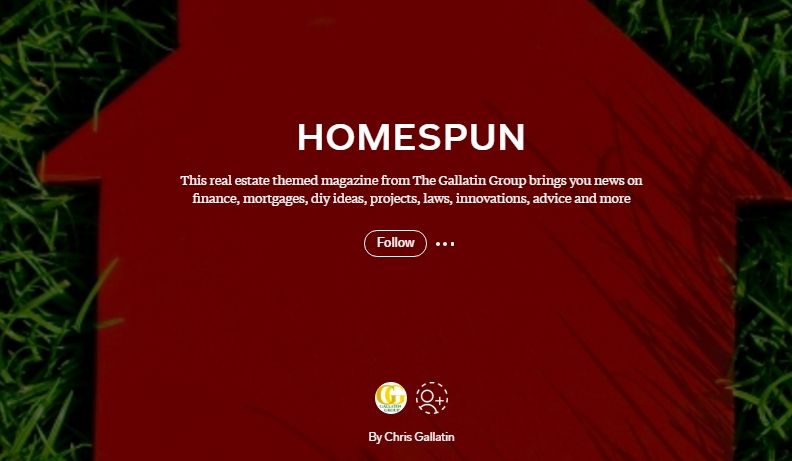 Our DAILY real estate magazine powered by Flipboard (iOS/Android and desktop)
(CalDRE01488764) Sona Gallatin Keller Williams VIP Properties