THINKING OF SELLING YOUR HOME?
It's tough to know when the EXACT time has arrived to sell your home, but you have help all around you. You might be waiting to see if prices will continue to climb, or if we are in another bubble.

I'll say this much: The market is changing…..Sellers can no longer complacently list their home for top dollar and expect 10 offers to roll in. Buyers are drawing a line in the sand on these prices…
Before you start sprucing up the home and packing, it is important that you have a plan for what happens if and when a buyer makes you the right offer.

We'll cover 4 major issues for home sellers:
1.) Pricing
2.) Prepping/Staging
3.) Negotiating the sale
4.) Escrow

1.) Setting Your Price Is The Single Biggest Factor In A Home Sale

The best way to figure out the price of your home is to do a comparative market analysis, (CMA) based on a few properties that are on the market now AND many properties that have recently sold. Thinking of setting a high starting price, and then lowering it? NO!!!!! It is vital that the price of a home be set correctly on DAY ONE. Further adjustments will give mixed signals to buyers and will both cool off any interest, and confuse the market, delaying your sale, and likely costing you in the long run.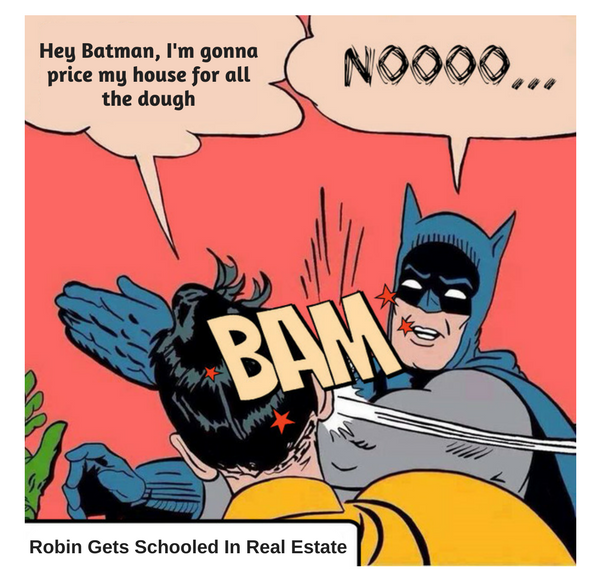 Most sellers don't want to hear that their home isn't going to bring a higher price than the one down the street that sold 6 months ago. But, they may be unaware that the sold home had a ton of upgrades, and was in far better condition than their home is. A CMA will flush these facts out.

Click below for an AUTOMATED estimate of your home's value. The estimate is JUST THAT. An estimate. Call me to get you an accurate list price.
(CalDRE01488764) Sona Gallatin Keller Williams VIP Properties


Click here for a personalized CMA, then add your address in the comments section.

2.) Prepping/Staging
The way you live in a home versus the way you sell it are two very different things. You basically need to move out, while still living there. Pretend the President of the US will be visiting, with Martha Stewart following right behind.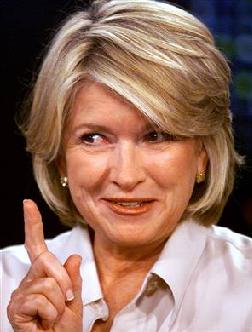 First, de-clutter counter tops, walls and rooms. Pictures and paintings personalize the home more than anything else, and you want the buyer to be able to picture themselves living in it, not how it has been lived in, in the past. Don't strip everything completely or it will appear too inhospitable.

(Is that kitty litter I smell?)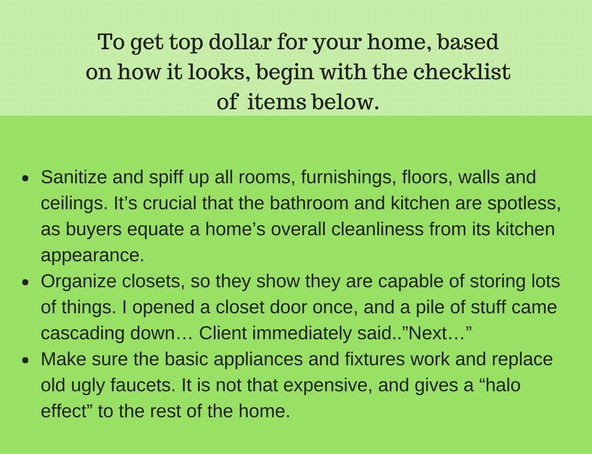 Continue with these items:


Make sure the house smells like Martha Stewart just finished baking an apple pie.
(No Kidding! Homes that smell like garlic fail every time!)
Lose the kitty litter, and add a vase of fresh flowers somewhere in the house.
Pleasant, but not elevator music in the background music is also a powerful way of filling the silence that occurs when doing a walk-through.
Last thing, on actual days that your agent wants to show: Get Out.
Sorry, but it is creepier for EVERYONE if the current owner is even sitting quietly on their couch. Buyers want to be able to speak freely with their agent. Buyers and sellers should really only meet on one day: closing day.
Also, take a look at Houzz's guides for home sellers,
Outside: This is obviously where the first impression of your house comes from, so it's more important than the things I listed above. Curb appeal is king! People driving by a property will instantly judge whether or not it warrants a closer look.

Mow and water the lawn, (drought or not)
Prune the bushes
Weed the garden.
Clean the windows or spend $100 on a pro. Well worth it.
No-No's:

Old exercise bikes that your spouse gave up on, on the side of the house.
No old plastic kiddie scooters or toys or play sets.
No sprinklers shooting water straight into the street or in the air.
No science experiments in your pool. Blue water..
Be certain outdoor paint is not chipped or flaking.
Clear your gutters and roof of debris.
Lastly, make sure that the doorbell works.
This place costs hundreds of thousands of dollars!
Make it look like it's worth every penny.

3.) Negotiating The Sale
You and I will be doing a balancing act, getting you top dollar, and accounting for the costs to you, as the seller. Typically, the sellers pays for the following:

Real estate commission
HOA documents (paid UP-FRONT)
disclosure reports (paid thru escrow)
existing encumbrances (paid thru escrow)
pest inspection
termite report
transfer tax (paid thru escrow)
escrow fees (split)
Then, there's the seemingly massive chunk to the Franchise Tax Board, for sales tax depending on several factors covered here, for capital gains. If this is your primary residence, a certain (large) amount of profit is excluded from sales tax. See the link.

Sometimes, the seller must pay for attorney fees, courier fees, escrow fees, notary fees and owners title insurance premium. The point here, is that regardless of what these costs are, the home is only worth what it is worth. If you owe $400,000 and sell for $405,000 you are losing money on the home. My job is to prevent anything like this from happening, and that is my pledge to you.

If your home sits on the market for 3-4 weeks with no offers, it is likely priced 4% to 7% too high. Besides lowering prices, you have other strategies.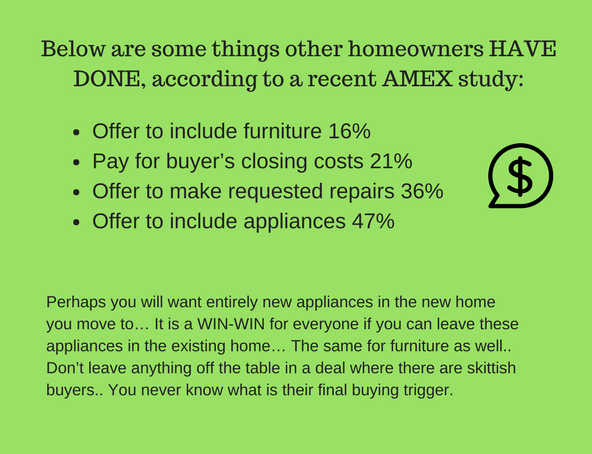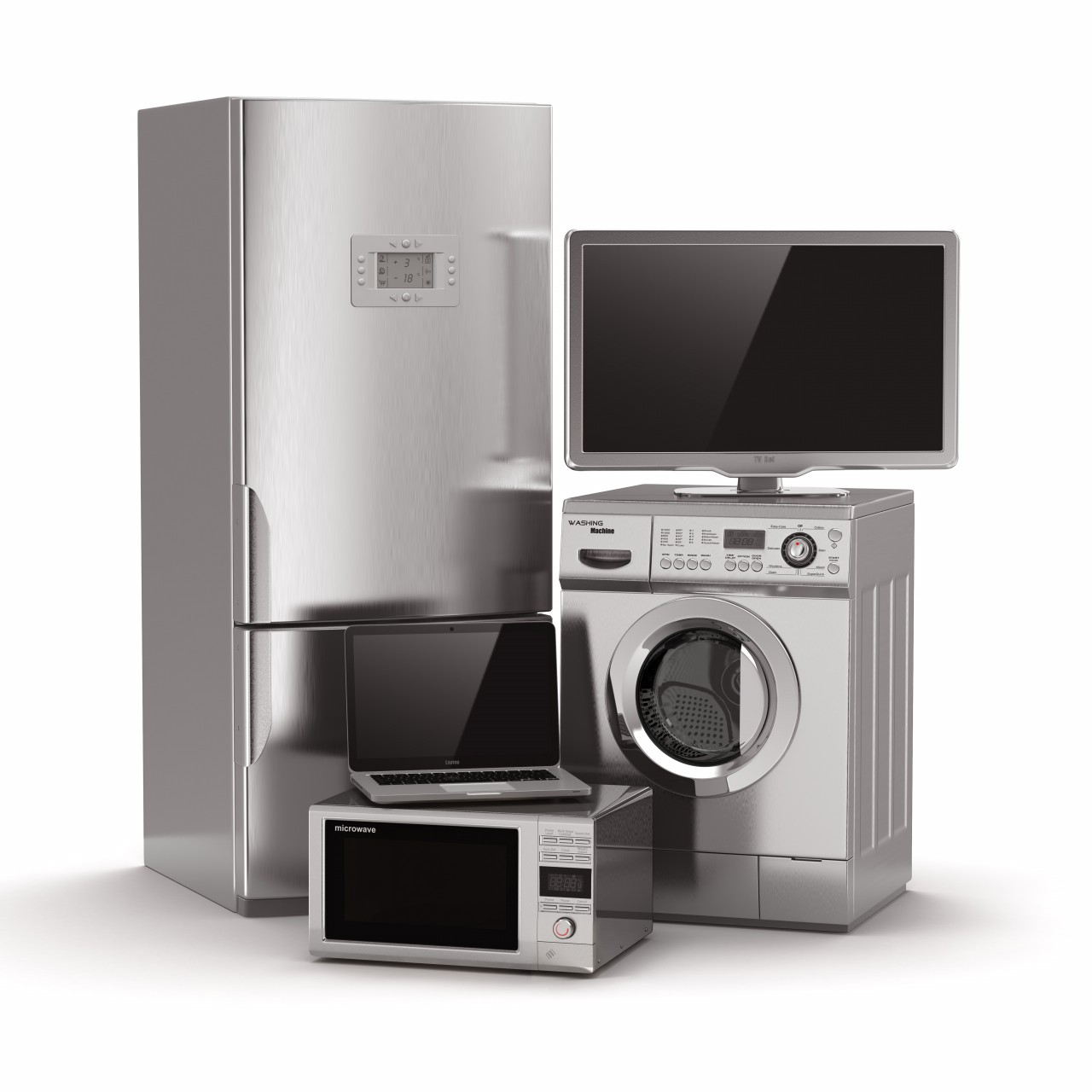 4.) Escrow
To keep this page from being 10 pages long, please click here for a perfect checklist of what to expect during escrow from our preferred escrow company, Pathway Escrow.

I'm happy to go over any questions you have about selling a home in Santa Clarita, or elsewhere.I'm one click away!
Our pledge to Sellers, if you select us to represent you:
Provide you with a free home valuation to help determine your home's worth.
Review comps in the area to show you what is happening in your immediate neighborhood.
Network with other real estate professionals to find the perfect buyer for your home.
Advise you how to best prepare your property for potential buyers to view.
Negotiate on your behalf to receive the most money for your property and home.
Arrange showings of your home that work in conjunction with your schedule.
Engage in a comprehensive advertising campaign to give your home the ideal amount of exposure.
Utilize technology including my personal web site and social media to showcase your property to other real estate agents along with potential home buyers.
Work with you through the complex paperwork and legal issues that can impact the sale of your home.
Represent you in a manner that is both professional and thorough
Tailor the sale of your home to the area of your property and to each of its unique features.