Here, you'll find a wealth of information about every school in the Santa Clarita Valley:

Use the interactive map at Education.com
to plot where you are and the schools nearest you are, for reference.

The U.S. Census also creates a Tract Map, splitting geographical areas into manageable chunks, based on population and major street intersections. Useful to know your Census Tract Number.
View the school attendance boundaries for Santa Clarita.

For more information on William S. Hart School District .

For more information on Saugus Union School District.

For more information on Sulpher Springs School District.

For more information on Castaic Union School District.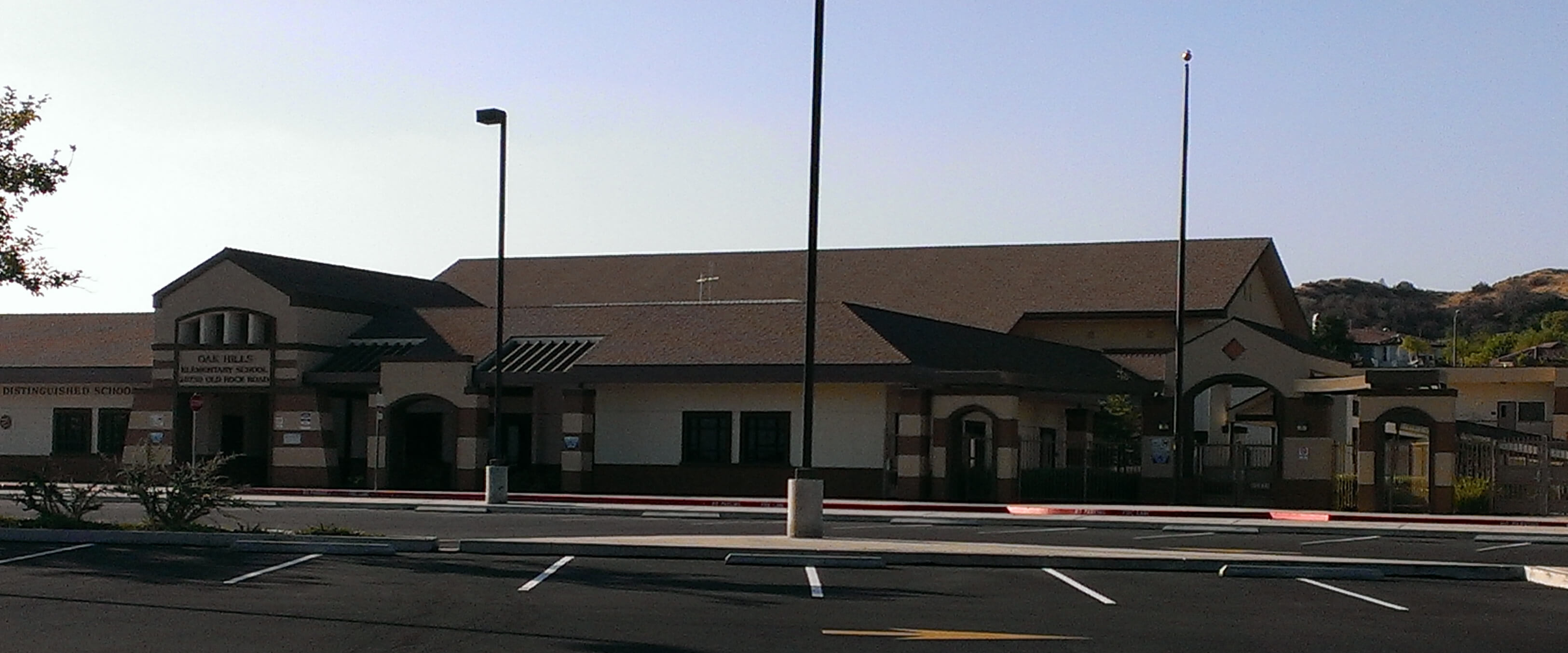 National school ranking site Great Schools has information about Santa Clarita schools.

Santa Clarita Schools:
Great Schools Schoolfinder and Boundaries.
U.S. News and World Report Summaries of Our High Schools

Canyon Country Elementary School Boundaries

For a list of California Distinguished Schools click here.(Look for Los Angeles schools, even for SCV neighborhoods)

In 2015, all Newhall School District schools received California Distinguished School status! Saugus Union schools did rather well too.



Private & Other Schools

L.A. USD School Finder

The L.A. Times School Map/Scoring Chart for Santa Clarita

William S. Hart School District – MAP

Generally, if your child goes to a Junior High in a specific area, they will go to a "matching" High School. The HS boundaries are the same as the Junior High boundaries. It is possible to get a waiver, for a child to attend a different school in the district. Consult with your district to confirm availability of space. Here is a thorough listing of ALL Santa Clarita School Districts.




Search For Private Schools in Santa Clarita Area

Santa Clarita has an EXCELLENT school system that is separate and completely unrelated to L.A.U.S.D.
#santaclarita #schools