Recent Real Estate News:
Dockweiler – Lyons Ave. road extension Revived

Our Bi-Weekly Newsletter has 5 interesting real estate related stories delivered to your inbox.

Click image below to launch Sales Price Data for Santa Clarita real estate and San Fernando Valley real estate.

Spotlight Articles
: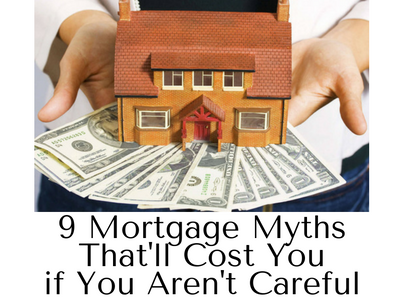 Click here for our Facebook posts.

Latest Reno vs. Recoup Cost Estimates from CoreFact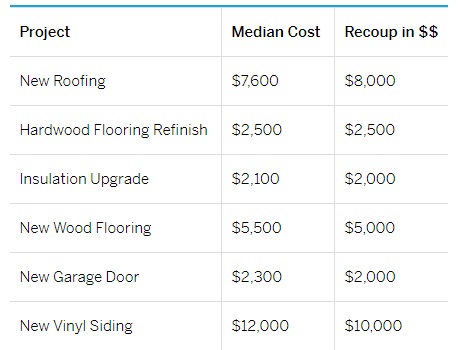 5 Real Estate Trends to Know Before Selling Your Los Angeles Home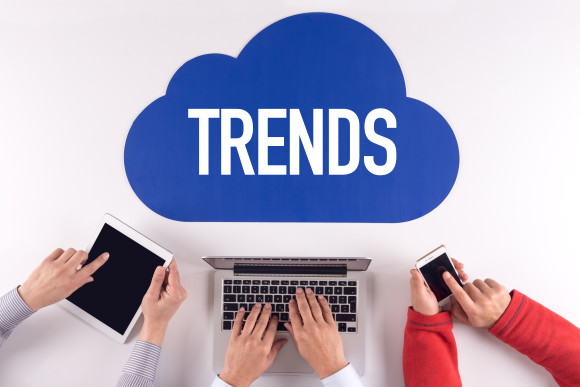 With housing prices in the Los Angeles metro area hitting historic highs, now might be time to make a move to Santa Clarita.
7 Ways to Keep Your Smart Home From Being Hacked



Read "HOMESPUN Magazine" From The Gallatin Group


Santa Clarita's 2020 Vision Plan

The plan is divided into six major themes.
The details of the plans are here.



Excellent School Ranks DO Translate into
Higher Home Values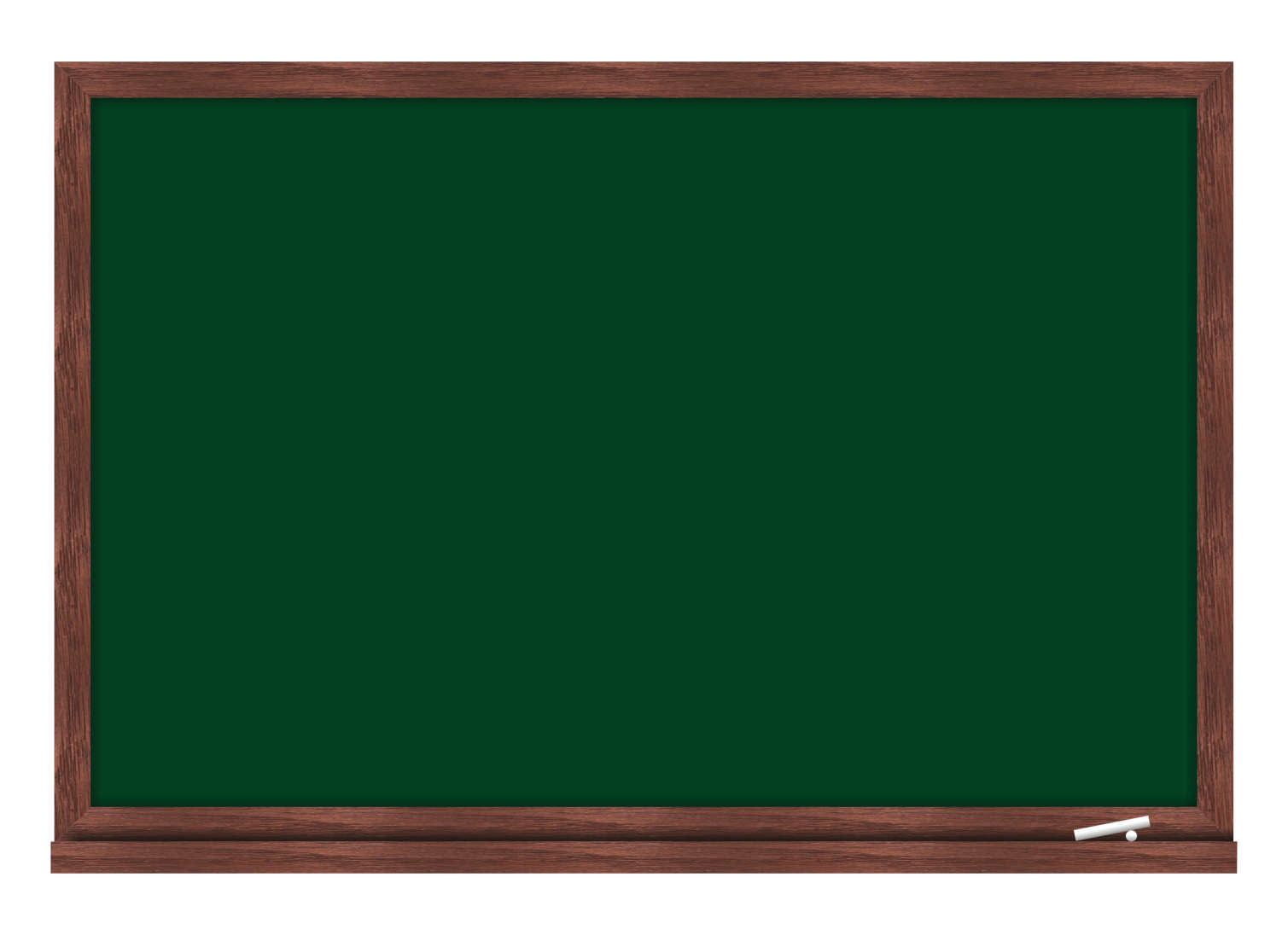 Redfin, a real estate company completed a nationwide study in 2013 that shows that Americans pay $50 per square foot more for homes served by a top-ranked school than for homes served by an average-ranked school.
Local rankings are here.



Crime Edges Up in Valencia, Though City Remains One of the Safest in Nation
There were a few 'high-profile' crimes in Santa Clarita in 2018, that might lead some to concern. Here is an actual crime log for Valencia. Fear Not. A CrimeMappers iOS app is also available for download here.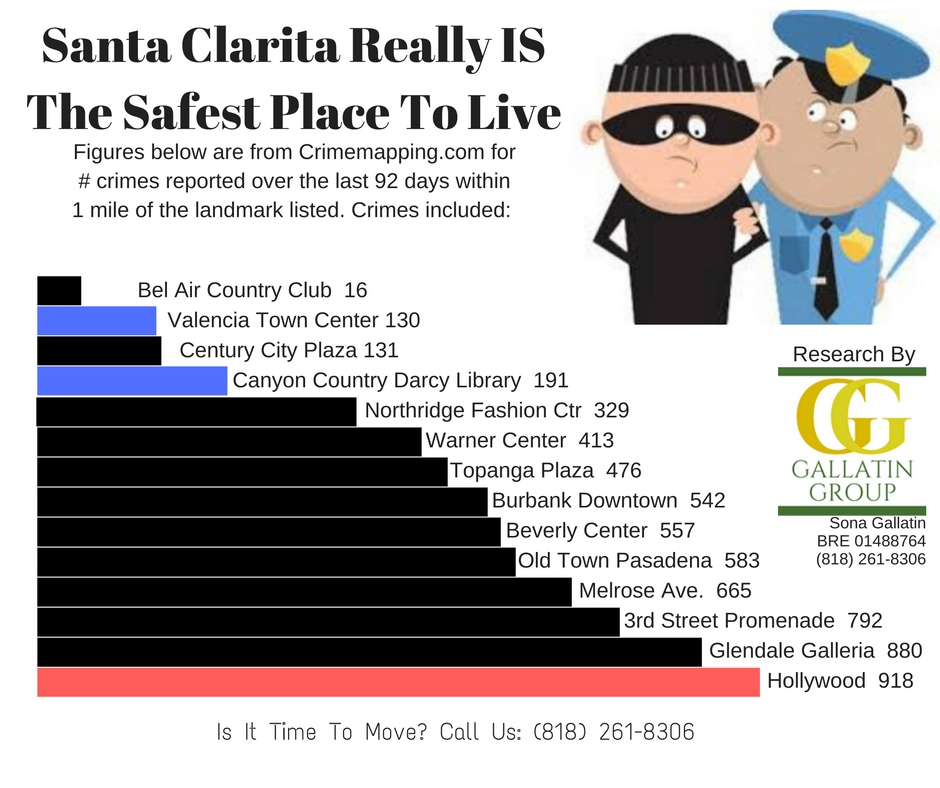 And the HAPPIEST TOO.
Other Local News: