Newhall, California has been around since the late 1800's. It now stretches from the 5 freeway to Golden Valley Parkway and from Lyons Ave. to the 5/14 merge in the Newhall Pass. Yes, there are plenty of tony, exclusive neighborhoods throughout Santa Clarita, but virtually every one of them came to be in the 80's or later. This is Santa Clarita's epicenter of custom homes.
#Newhall, with communities such as
#HappyValley
, Wildwood Canyon and Placerita Canyon, has distinctive luxury homes that date back over 60 years. Take a look at some of the nicest
luxury properties for sale in Newhall
here.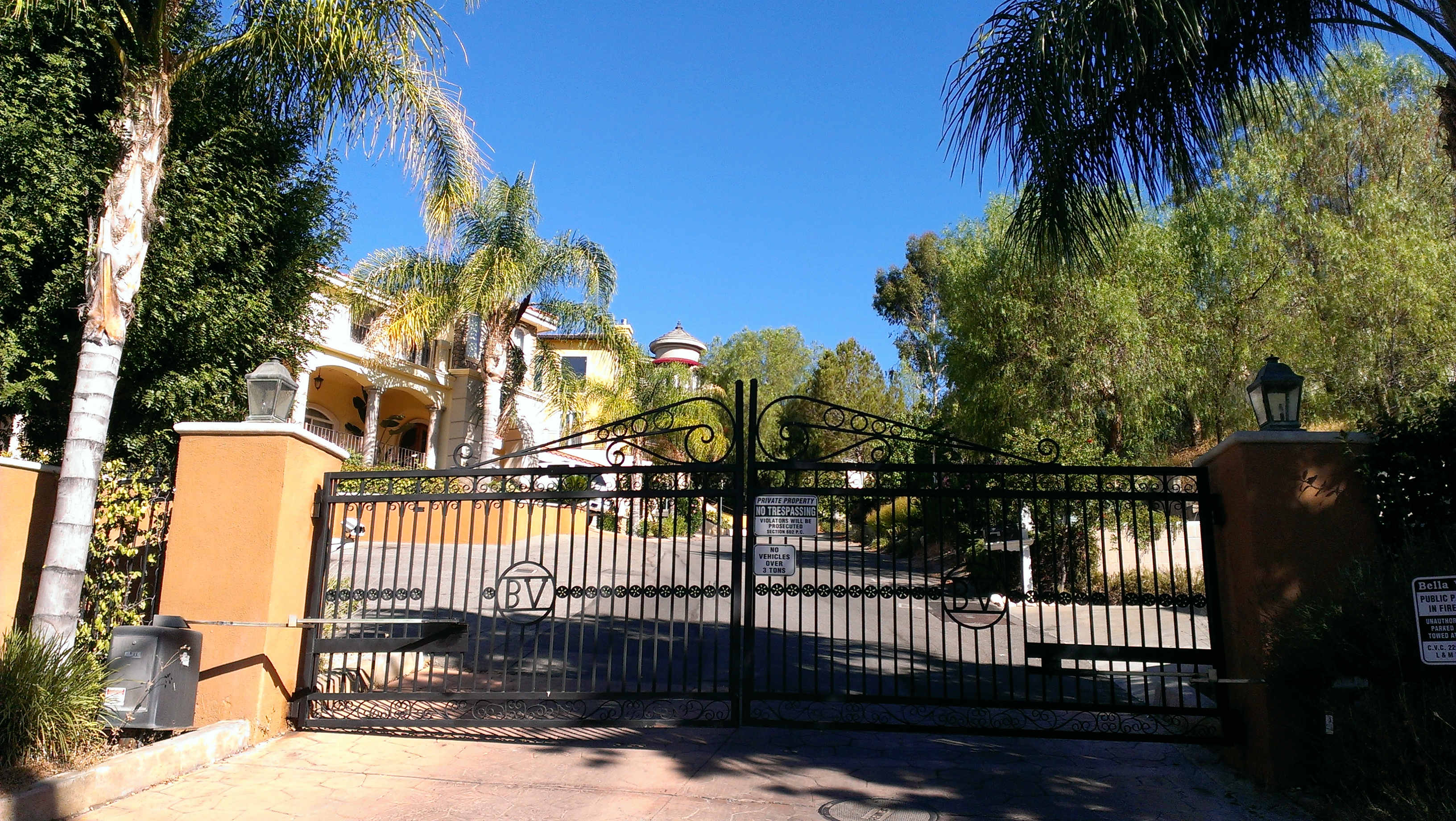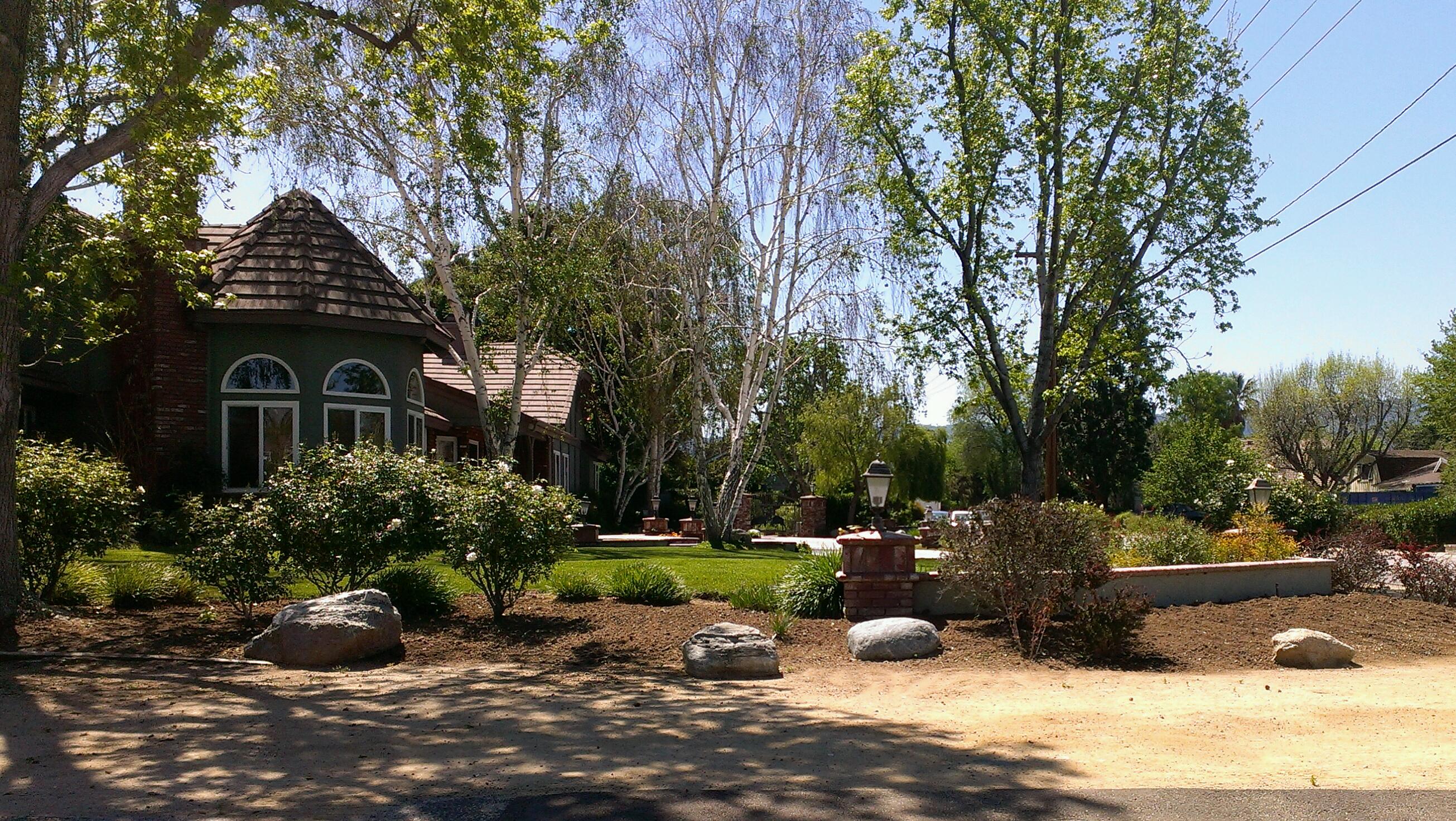 WANT A COMPREHENSIVE GUIDE TO ALL THINGS NEWHALL?VISIT OUR OTHER SITE:
http://www.newhallguide.com/