Presented By The Gallatin Group
If you can find another Santa Clarita Realtor with a website as comprehensive as ours, use them instead. We know Santa Clarita, and write about it in these real estate features, including stories for new Santa Clarita homeowners, home sellers, home buyers and their friends. These stories don't always come from Santa Clarita, but they certainly affect homeowners in #Newhall and Santa Clarita all the same.
Local Headlines:
Santa Clarita Calendar of Events
City OK's New Traffic Signal Plans
Credit Scores 101
Check out our Real Estate Magazine, Homespun.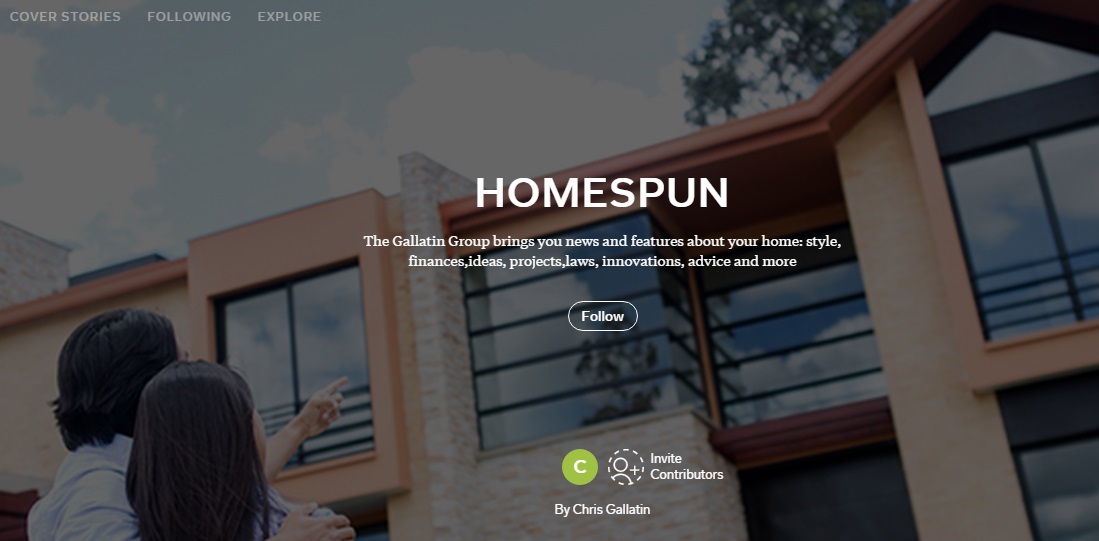 Want

LOCAL

Santa Clarita real estate news?
Check out our informative and LOCAL blog:

Our Bi-Weekly Newsletter has 5 interesting real estate related stories delivered to your inbox.



Past Featured Articles: