We've helped beginning investors turn a duplex into a life changing home/cash-flow machine.
We've also negotiated multi-unit transactions.
We do commercial real estate too.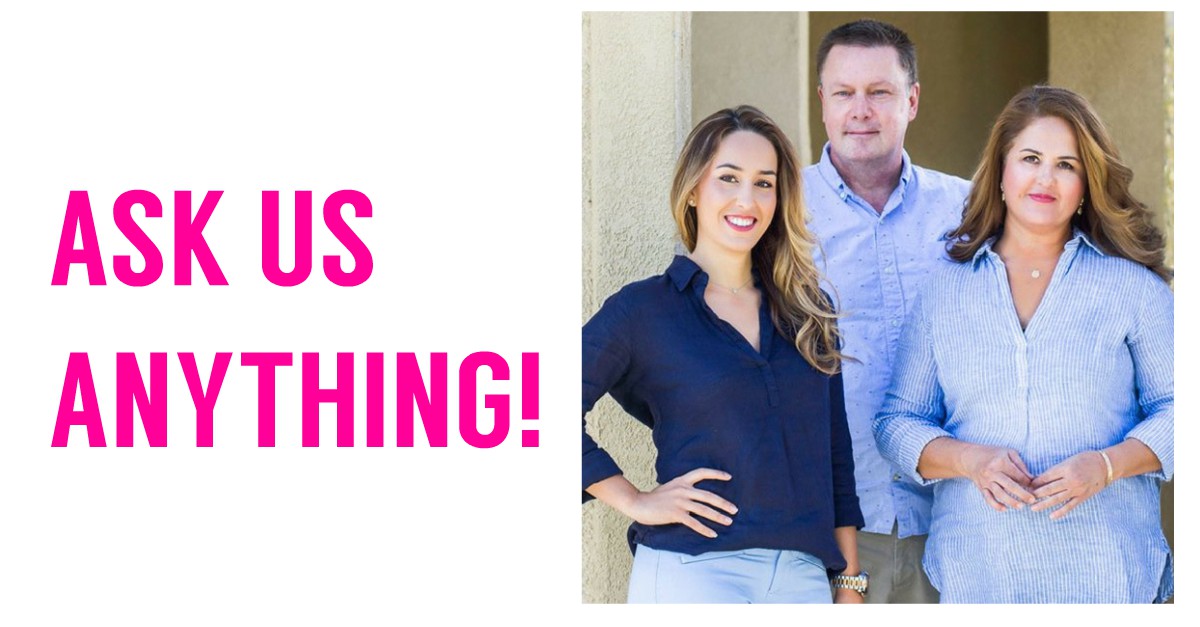 Sure, an investor can let an investment firm manage a portfolio in a REIT, but the real gains (and potential losses) are to be had in multi-unit properties.
We have helped buy and sell everything from land to 12-unit complexes and negotiated plenty of commercial leases as well. Let's talk for 5 minutes about your investment goals. We'll send you our weekly list of the hottest investment properties out there, just for calling.