From condos on Valley Street to mansions further South, homes for sale here have no HOA's to force them into homogenous look-alike cookie-cutter subdivisions. EVERY home here is unique, and could be 25 years old, or nearly 100! Below, is the current median sold price for detached homes in Happy Valley, Newhall.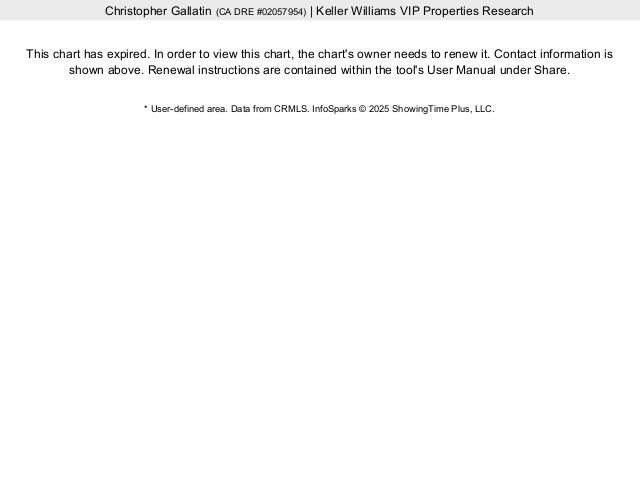 Happy Valley is a truly charming area south of Lyons Avenue in Newhall that features homes at EVERY price point imaginable.
We visit this neighborhood every 2-3 weeks, and are getting to know it as if we lived there. We want your business in Happy Valley!
Would you like to download a PDF of our FUN FACTS Graphics?
Download our
Happy Valley Newhall Real Estate Fun Facts on PDF

The average home for sale in Happy Valley is 48 years old.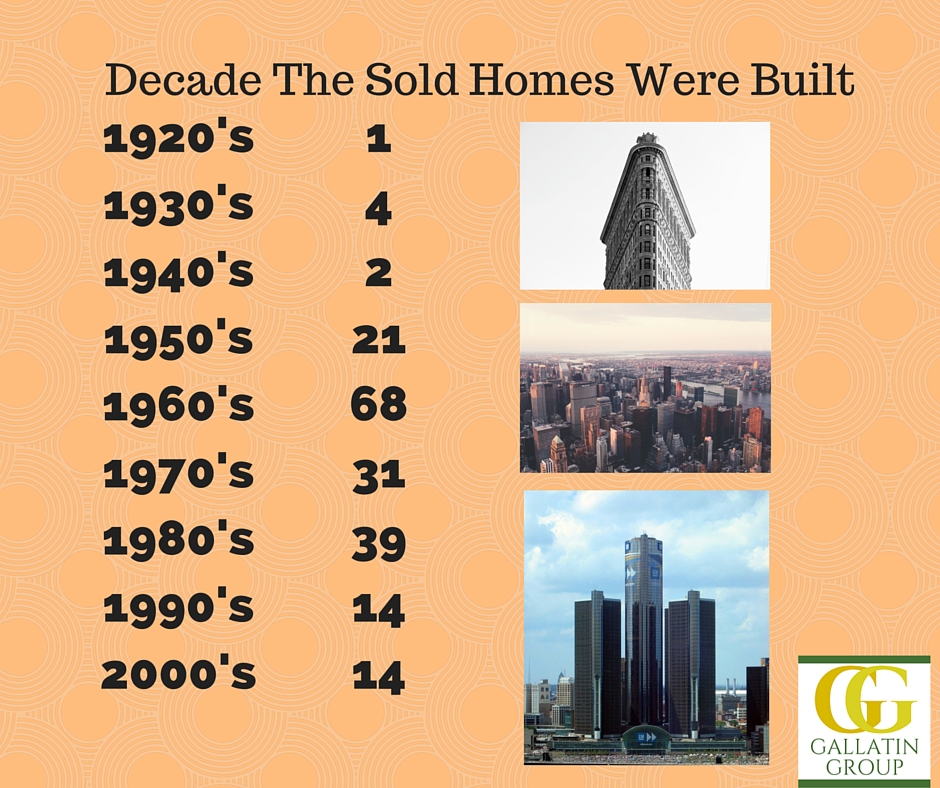 Below is a link to a set of videos showing the neighborhood as we drove it in early 2016, on Facebook.
Happy Valley Snippet
Search Happy Valley Real Estate By Price: