Contact us using the form at the bottom of this page.
Sellers: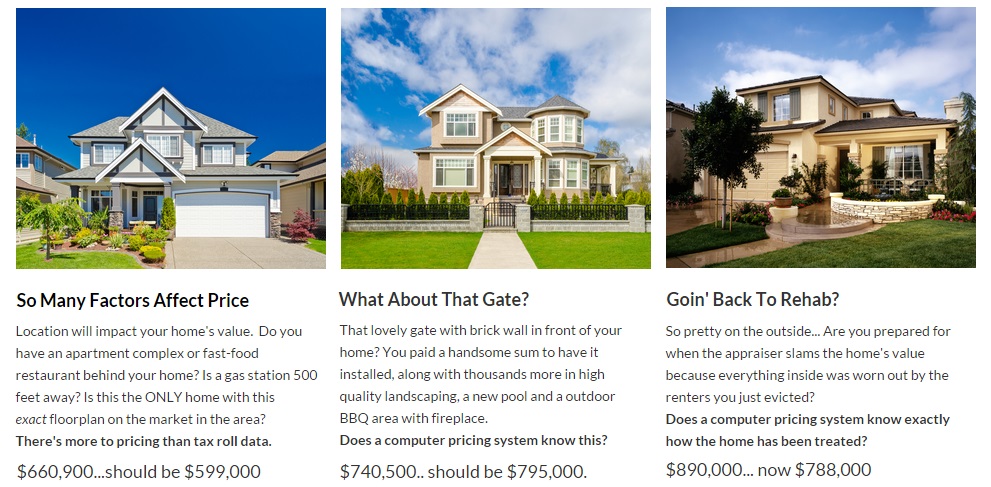 Now, through December of 2019, if you list your home with us and close escrow, we will supply a free home warranty to the buyer of your home, making it easier to market the property. (Call for details.)
Buyers:
Ask about:
The 1% down payment loan.
The KW Mortgage (NO FEES!!!)
Grant programs where you get FREE down payment money.
The best neighborhoods and strategies for first time home buyers.

The Gallatin Group
at Keller Williams:
North Valley – San Fernando Valley – LA – Ventura County
19300 Rinaldi St, Porter Ranch, CA 91326
VIP Properties – Santa Clarita
25124 Springfield Court Suite 100
Valencia, CA 91355
(661) 964-1254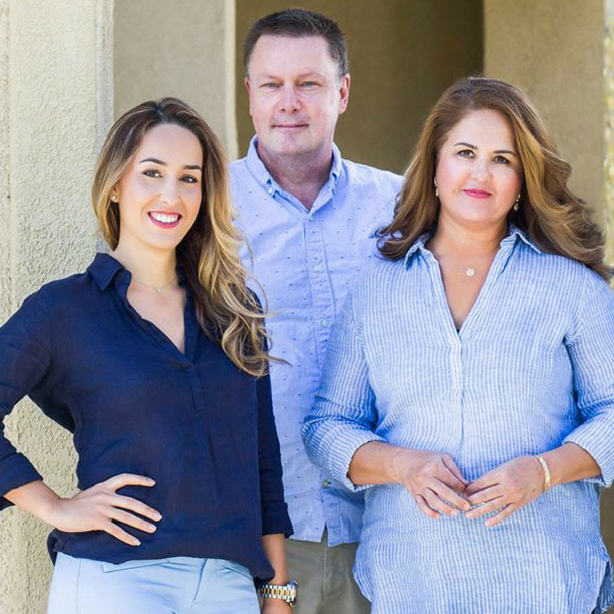 We love helping Santa Clarita home buyers and sellers as well as San Fernando Valley residents and others throughout L.A. County! Investors? We have done a dozen!