If you want a free home value estimate, simply add your address to the contact form on this page.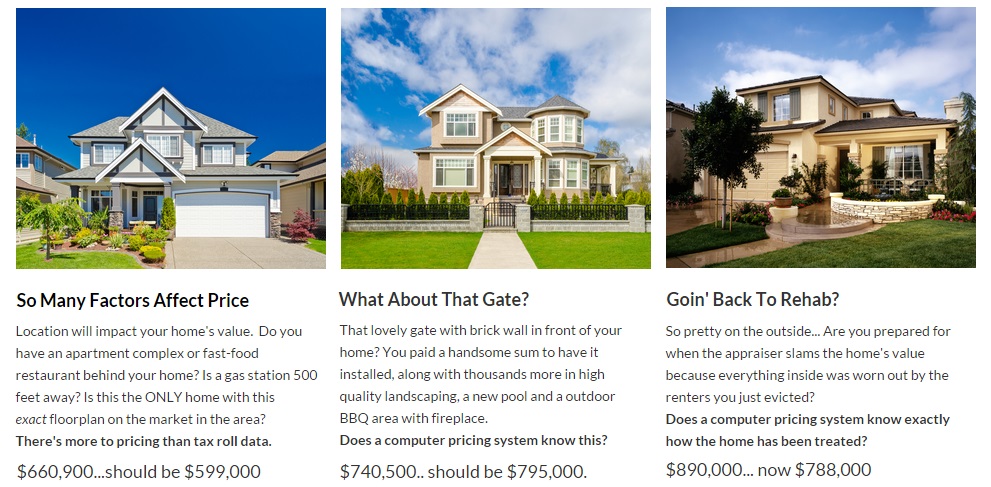 Sellers:

Now, through November of 2018, if you list with us, and close escrow, we will supply a free home warranty to the buyer of your home, making it easier to market the property. (Call for details.)
Buyers:
Ask about:
The 1% down payment loan.
The KW Mortgage (NO FEES!!!)
Grant programs where you get FREE down payment money.
The best neighborhoods and strategies for first time home buyers.

The Gallatin Group at
Keller Williams VIP Properties
25124 Springfield Court Suite 100
Valencia, CA 91355
(661) 964-1254
Get our Mobile App: