Serenity Abounds in Valencia Creekside
Valencia Creekside real estate has newer entry-level townhomes up to 4 bedroom homes for sale in Santa Clarita, within the community of Valencia The neighborhood is just northwest of McBean Parkway and Newhall Ranch Road. The homes were built between 2004 and 2005.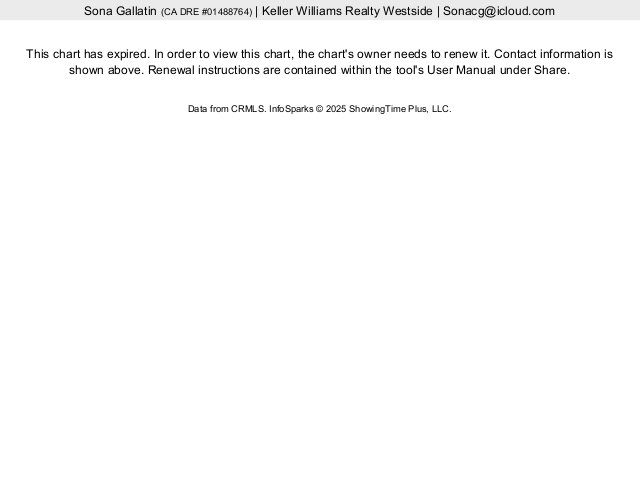 I lived there for 2 years in 2007. At the entry level, there are gorgeous 2 and 3 BR town homes that almost look like single family residences, with their unusually upper-scale layouts and designs. Nothing in Valencia Creekside looks outdated, and you'll like the nice walkways that make it really easy to walk your dog in any direction you're in the mood for.
I enjoyed the convenience of having a Ralphs, and yes, a gas station (so well-covered with greenery, you'd almost miss it) within walking distance. Simple amenities are a little tougher to come by in northern Santa Clarita.
Have you watched the Netflix zombie comedy "Santa Clarita Diet"? Joel and Sheila, its fictional Realtors, are situated in a home on Weeping Willow

Located along the San Francisquito Creek, Valencia Creekside is a very serene neighborhood, with relaxing views to your side as you ride a bike south to the huge playing fields of Valencia Heritage Park.


I enjoyed all the different places there were to take a walk or ride a bike, especially along the admittedly dry riverbed there. Below: SOLD prices per square foot in Valencia Creekside tract. If you are considering buying a home here, we are EXPERTS in the area.
Drop us a line.