Homes for Sale in Stevenson Ranch
Oh, that Stevenson Ranch.... They fought against annexation by the city of Santa Clarita..and won. The city formed in 1987, about the same time Saugus, Newhall, Canyon Country and Valencia coalesced into the city of Santa Clarita. This area backs up to the picturesque Santa Susana Mountains, and has a rock formation that reminds me of the famous Flatirons in Boulder, Colorado.


When you watch the opening credits of "Weeds" (Showtime) in the first 2 seasons, they show a few Stevenson Ranch streets, as the song derisively sings about "Little boxes, on the hillside, little boxes made of ticky tacky..." Those 'little boxes' are worth a fortune now, and most people would be thrilled to live in Stevenson Ranch. It is closer to Los Angeles than anywhere in the SCV, and it has very nice-sized homes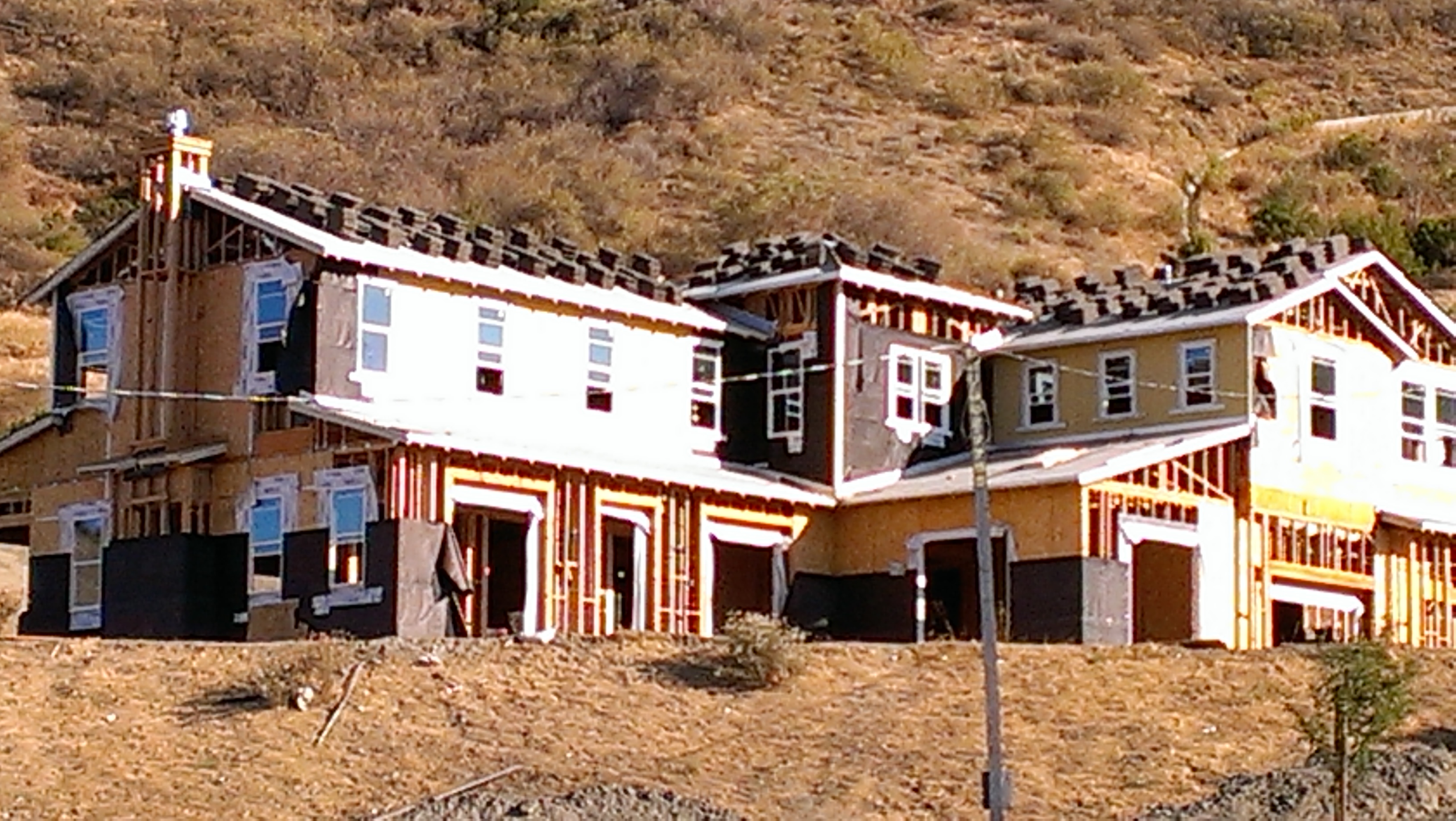 for sale with all the amenities residents need, as long as you don't need a huge back yard. The master-planned community uses famous poets names in many of their streets, and the views from many properties will make you want to write your own poems...

STEVENSON RANCH CENSUS DATA JULY 2015

Homes for Sale in Stevenson Ranch are not especially cheap, with condos for sale often starting in the low $400's and homes for sale starting in the low- $600's. The largest set of big box stores in Santa Clarita is here, anchored by Walmart, Staples, Ross and Sport Chalet. Friday afternoons are often good times to catch a free concert outside at the courtyard at the top of the hill, near the Starbucks, during warmer months.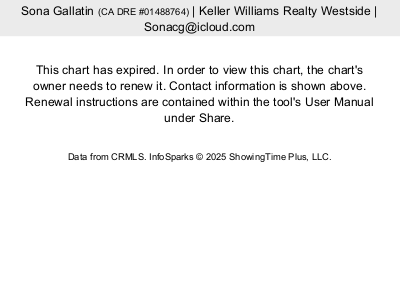 Pico Canyon Elementary is located on Pico Canyon Road in the south part of Stevenson Ranch, next to sizeable Pico Canyon Park. Stevenson Ranch Elementary is located in the northern area of town, next to Richard Rioux Memorial Park. Rioux was a noted developer in the area, who created some of the most well-known landmarks in town, such as The Egg Plantation, and the yellow Victorian Shop district.