Homes for Sale in Newhall CA
There is no town in Santa Clarita more diverse financially, culturally, or socially than Newhall. Located in the southern-most part of Santa Clarita, Newhall is where Santa Clarita originated, and where many of the best homes for sale in Santa Clarita are found. Why? Because you never know what you'll find around the next corner. Homes for sale in Newhall range from $299k condos to multi-million dollar ranches.

We care about it so much, we have an entire website devoted to it, Newhall Guide.
DRAW A CIRCLE ANYWHERE ON THE MAP AND START YOUR SEARCH.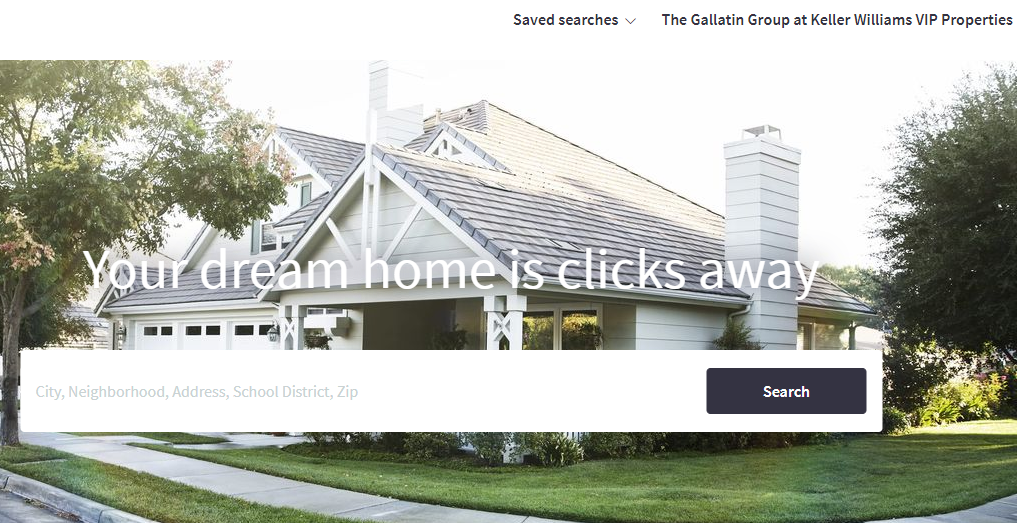 William S. Hart has his name emblazoned in many places around town, because he was one of the first movie stars of all time, and the westerns he starred in were sometimes filmed in Newhall CA.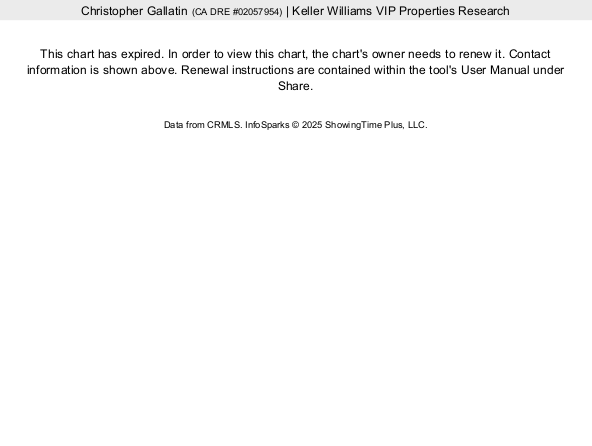 Median Prices By No. of Bedrooms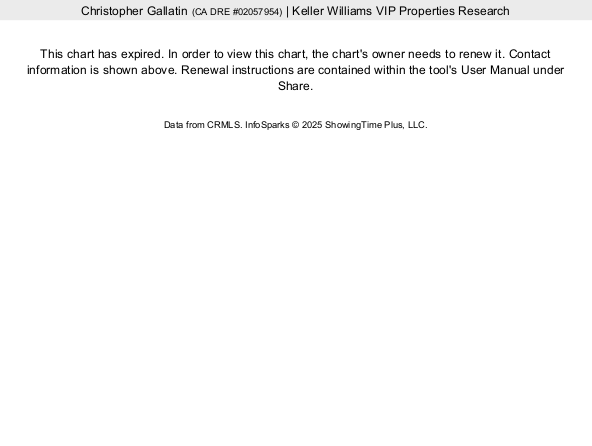 The Newhall and Santa Clarita housing market stats are shown above.
The easiest way to compare home values is by price per square foot. Here are the current prices per square feet for the 3 largest cities in Santa Clarita: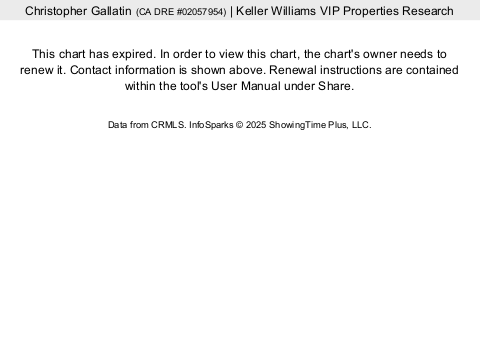 Shown above, single family home prices per square foot.

Valencia has in the past, been the most costly. Not at the moment.

Newhall is deceptively large, in that there are some places that most Santa Clarita residents have NEVER ventured into, such as Quigley Canyon, and Wildwood Canyon. They are far apart from each other, and about as diverse as you can get, with Quigley Canyon homes for sale set in a rancho mecca, while Wildwood Canyon homes are set apart in a mansion enclave.

View our short intro video about Newhall homes on Youtube.

Searching for homes for sale in Newhall, CA? Look below at our current listings. Searching further north? Check out Saugus.

Get our New Listings in Newhall Email sent to you twice per week or however many times YOU want!
The Monday edition shows the entire set of listings, while our Friday edition shows you the new listings WAY BEFORE they end up on Zillow/Trulia and the like.

Our Guide to What's Useful in Newhall is Below:
Click the + icon in upper left to reveal 3 layers: Points of interest, Schools and Restaurants.