Newhall and Happy Valley: The Cradle of Santa Clarita Creation
Newhall is our home! We've lived here for the last 5 years, and in Valencia's Creekside development before that. There is no town in Santa Clarita more diverse financially, culturally, or socially than Newhall. Located in the southern-most part of Santa Clarita, Newhall is where Santa Clarita originated.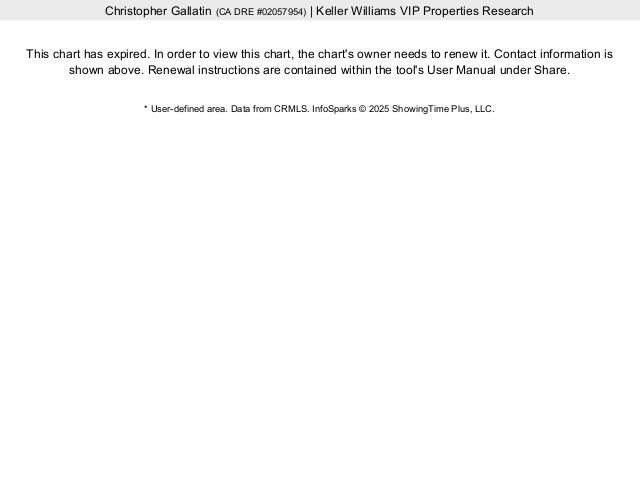 Below is the view from the top of William S. Hart Park, a nice view we see when we walk the curved paved road to the summit almost every day.


Newhall is deceptively large, in that there are some places that most Santa Clarita residents have NEVER ventured into, such as Quigley Canyon, and Wildwood Canyon. They are far apart from each other, and about as diverse as you can get, with Quigley Canyon homes for sale set in a rancho mecca, while Wildwood Canyon homes (like the one below) are set apart in a mansion enclave.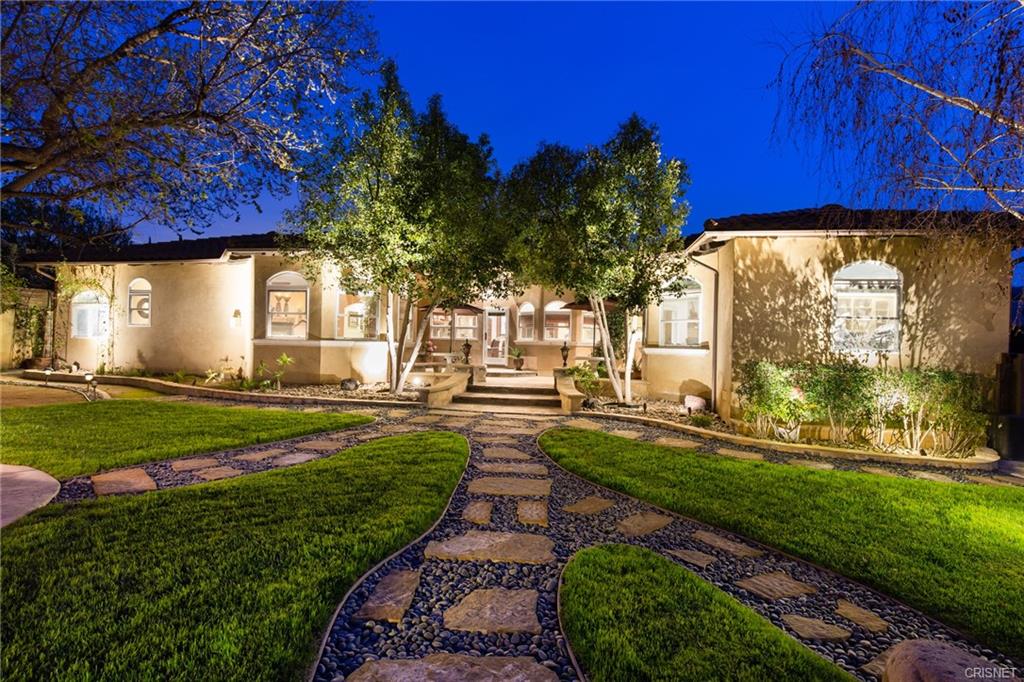 Above, a custom home on Cherry Street in Happy Valley.
From condos on Valley Street to mansions further South, homes for sale here have no HOA's to force them into homogenous look-alike cookie-cutter subdivisions. EVERY home here is unique, and could be 25 years old, or nearly 100! Happy Valley is a truly charming area south of Lyons Avenue in Newhall that features homes at EVERY price point imaginable.
We visit this neighborhood every 2-3 weeks, and are getting to know it as if we lived there. We want your business in Happy Valley!

On a casual drive, you would think most homes for sale in Newhall are either older, inexpensive homes, or else they are ostentatious mansions, tucked into unlikely nooks and crannies. Recently, the most expensive home on the market was in Wildwood Canyon, at $2.48 million.

Outdoors
You don't have to go outside the city limits to get a great view on a hike. At 95 acres, Wildwood Canyon Open Space is a hidden gem within the southern Santa Clarita Valley. The steep ravines offer shaded trails with moderate grades up to a ridge that provides a commanding view of Santa Clarita's beautiful skyline.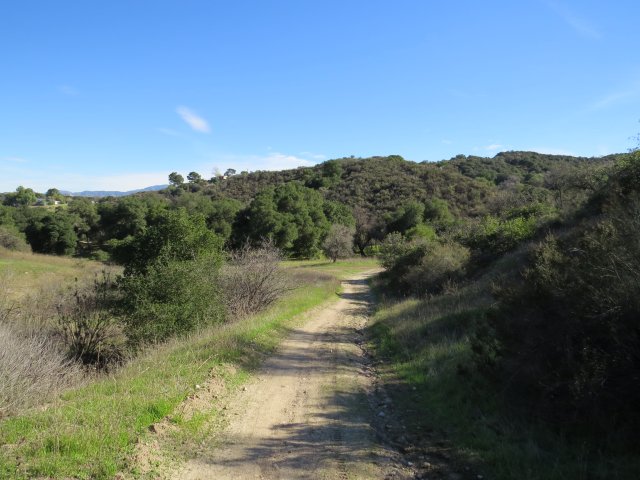 Above: Wildwood Canyon Open Space
At the Southern terminus of Newhall Ave. you'll find the wonderful trails of Whitney Canyon and Elsmere Canyon.


Commuting from western Newhall (Happy Valley) to Los Angeles is faster than anywhere but Stevenson Ranch. Ready access to both the 14 and 5 freeways makes this the place to search for Newhall homes if you work deep inside Los Angeles.