The Gallatin Group at Keller Williams North Valley, Inc.
Sona Gallatin is a member of the California Association of Realtors and the N.A.R. She has been a Realtor® for 15 years: Not long enough to be jaded, Not too short a time to really know the ropes. She has great reviews from our clients on Yelp, Trulia, and Zillow, and welcomes homebuyers and homeowners to call for advice when the time comes to put their home on the market or buy a home in Santa Clarita.
Below: Sona Gallatin awarded 2nd Place for 2016 Agent Sales for KWVIP in Santa Clarita. She took home 3rd place in 2017, and the expanded team took home 5th place in 2018. Sona has soared from 46th place in 2014 to 3rd place in 2017 agent sales totals in the Santa Clarita Keller Williams Market Center (out of 170 agents.) In 2018, The Gallatin Group placed 5th as a Group.
In 2019, we expanded, moving our main offices to KW North Valley in Porter Ranch to better serve our San Fernando Valley clients. Chris Gallatin remains ready in our Santa Clarita market center.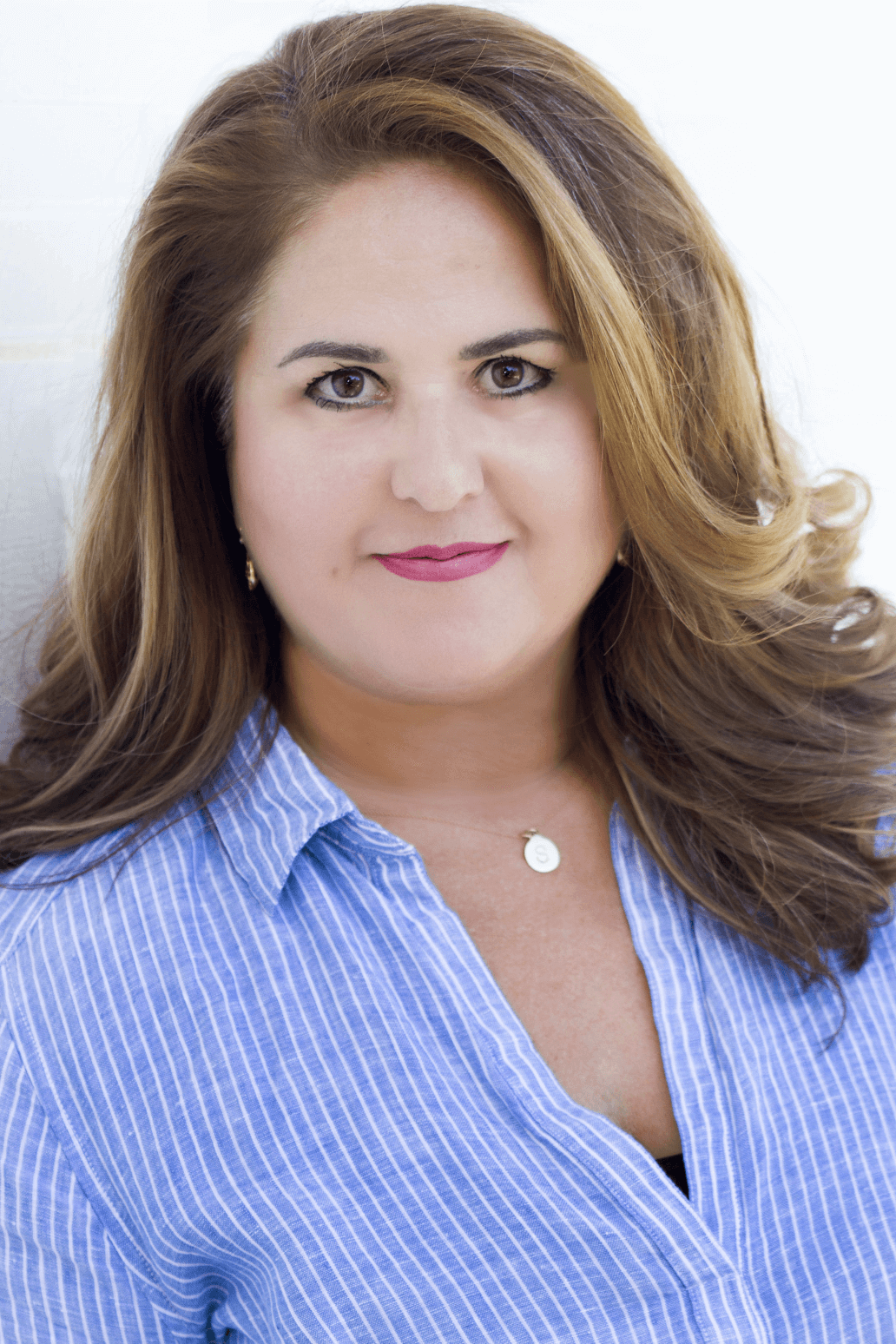 Sona's fierce dedication to her clients was noticed by her superiors, who invited her to join their Board of Directors. Sona grew up in the San Fernando Valley and lives in Santa Clarita so she knows San Fernando Valley real estate and Santa Clarita real estate front to back. Sona is extremely interested in giving back, through tithing, fundraising, and volunteering in the community. Recently, she donated funds for 2 young adults to have full scholarships for attending college in Armenia. The 1988 earthquake there set many citizens back by decades in their dreams to get ahead. She also donates to The Paros Foundation, in memory of her late nephew, Marc Tognozzi, To date, The Paros Foundation has provided shoes to over 8,000 needy children in Armenia and the United States, with several other projects are underway. Below, is Sona's Word Cloud:
Sales Consultant Nyree Tognozzi-Apik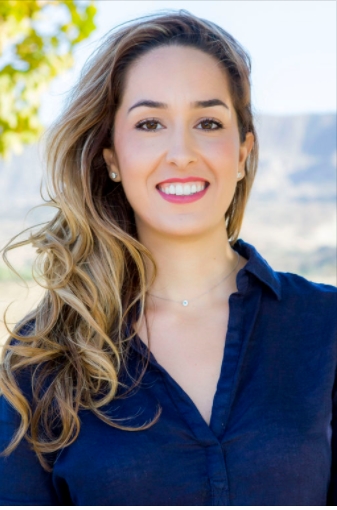 can help you with all of your San Fernando Valley and Simi Valley real estate questions as well as Sona. Nyree just missed winning the KWVIP Rookie of the Year award.
Chris Gallatin, Sales Consultant, and our marketing and tech specialist grew up in Colorado, as an avid Denver Broncos fan, and came to L.A. in 1987 to work in television for ABC Television in the promotions department. After owning a video editing facility for 15 years, Chris sold the business and moved onto sales and technology-related consulting. He built this website and others as a matter of fact, and assists with marketing, data mining, scheduling and other intangibles.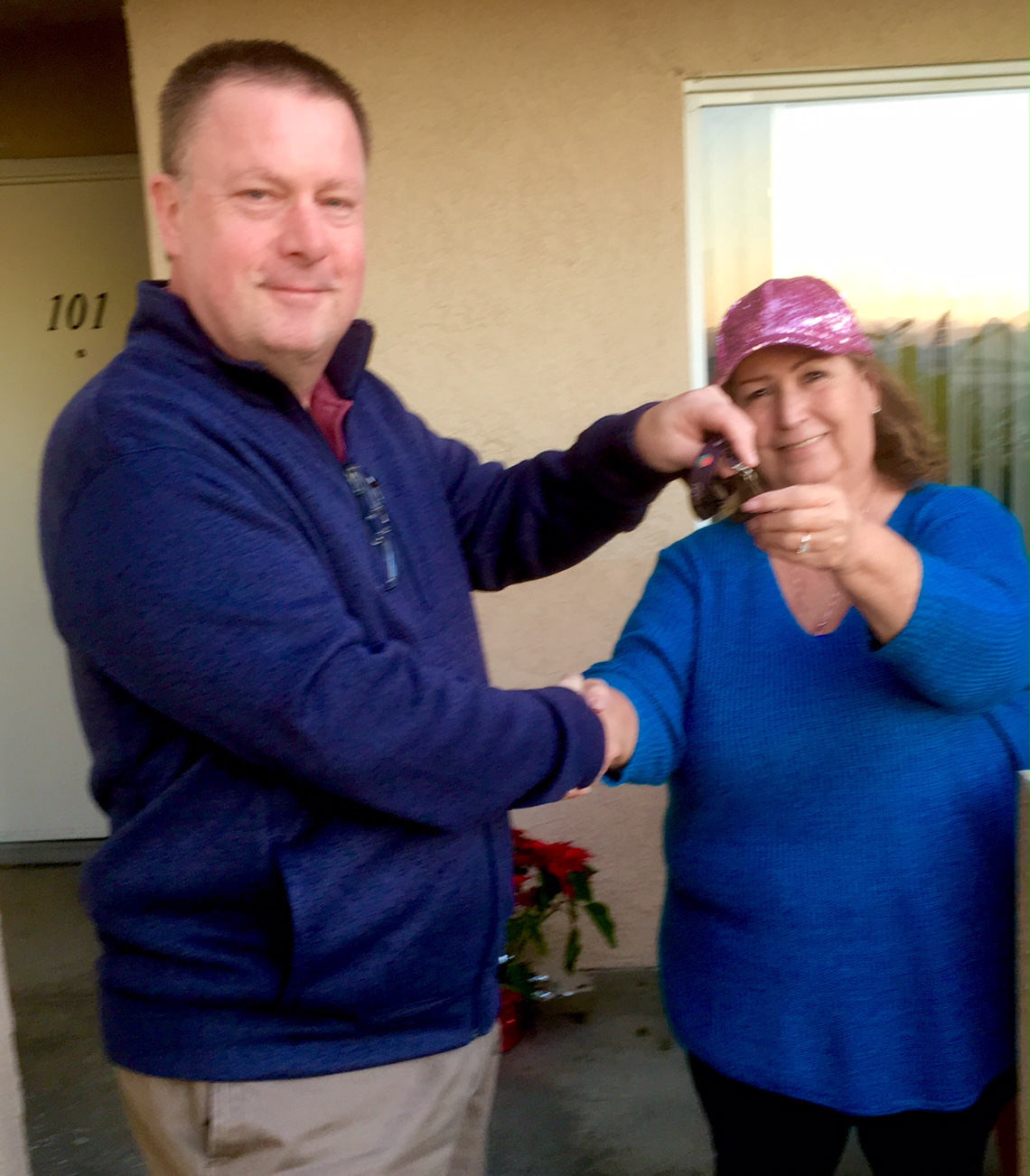 While this is primarily a Santa Clarita homes and real estate website, they'll help you find homes for sale in the San Fernando Valley, such as Chatsworth, Tarzana and throughout Los Angeles as well… For instance, Sona grew up in Tarzana, so she is very familiar with Tarzana real estate and San Fernando Valley homes for sale as well.

From Bakersfield in the North to Santa Clarita and the San Fernando Valley, The Gallatin Group at Keller Williams VIP Properties has worked to deliver the best properties they can to their clients. Their friendly reminder to themselves, as well as their clients: Success requires LEGWORK.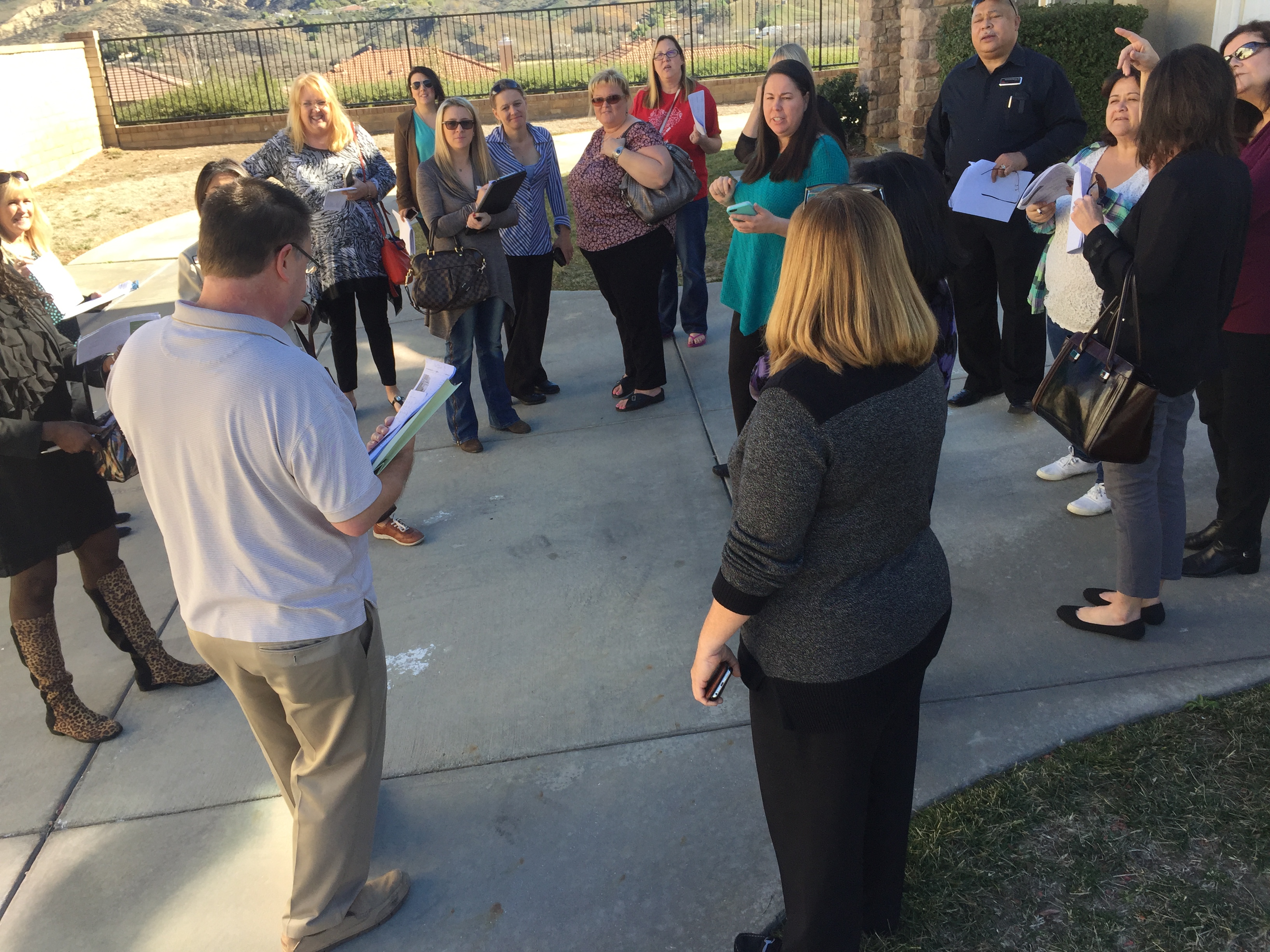 Above: The KW Caravan. We go out every month and evaluate homes for sale in Santa Clarita by fellow KW Realtors. We see EVERYTHING in Santa Clarita.

So…With Sona, you've got a friendly experienced Realtor® who is in constant communication with both you and all others in the transaction.
With Nyree, you'll find an appealing Millennial who understands the challenges of that age group and has succeeded out of the gate, winning runner up to Rookie of the Year Awards at KWVIP.
With Chris, you've got technology in spades. From the beginning of a property search or listing until well past your move-in date, we will make it as easy as possible for you to buy a home for sale in Newhall or sell a home in Santa Clarita or anywhere in SoCal.

Together, they find and sell real estate for their clients in Happy Valley, Valencia, Saugus, Newhall, Canyon Country, Sand Canyon, Stevenson Ranch. and the entire SAN FERNANDO, SIMI VALLEY, and VENTURA COUNTY areas.
From Sona:

Real estate agents are like pilots: they control turbulence. Transactions are stressful, and they involve a lot of ups and downs.

One of the most important ways we make it easy?
Tell us how you want the information conveyed to you. Email? Phone? Texting? Face-to-face? Google Hangouts? Facetime? IM? Whatever system you are most comfortable with, that's where we'll be. Plus, we'll give you a timeline of all events/deadlines you will hit during the transaction. I pride myself on throwing as few surprises as possible at the buyer/seller.

Here is a map of places we have served as a buyer's agent or sellers agent.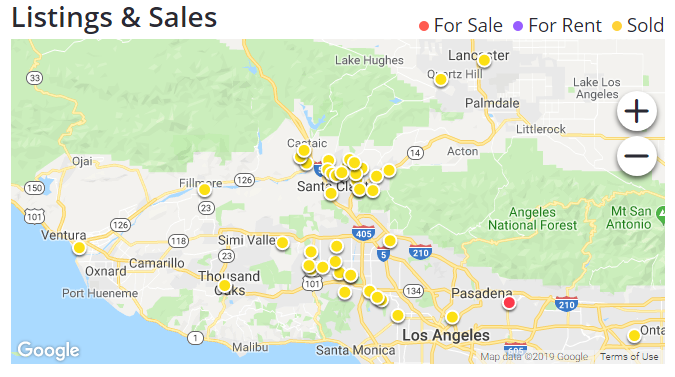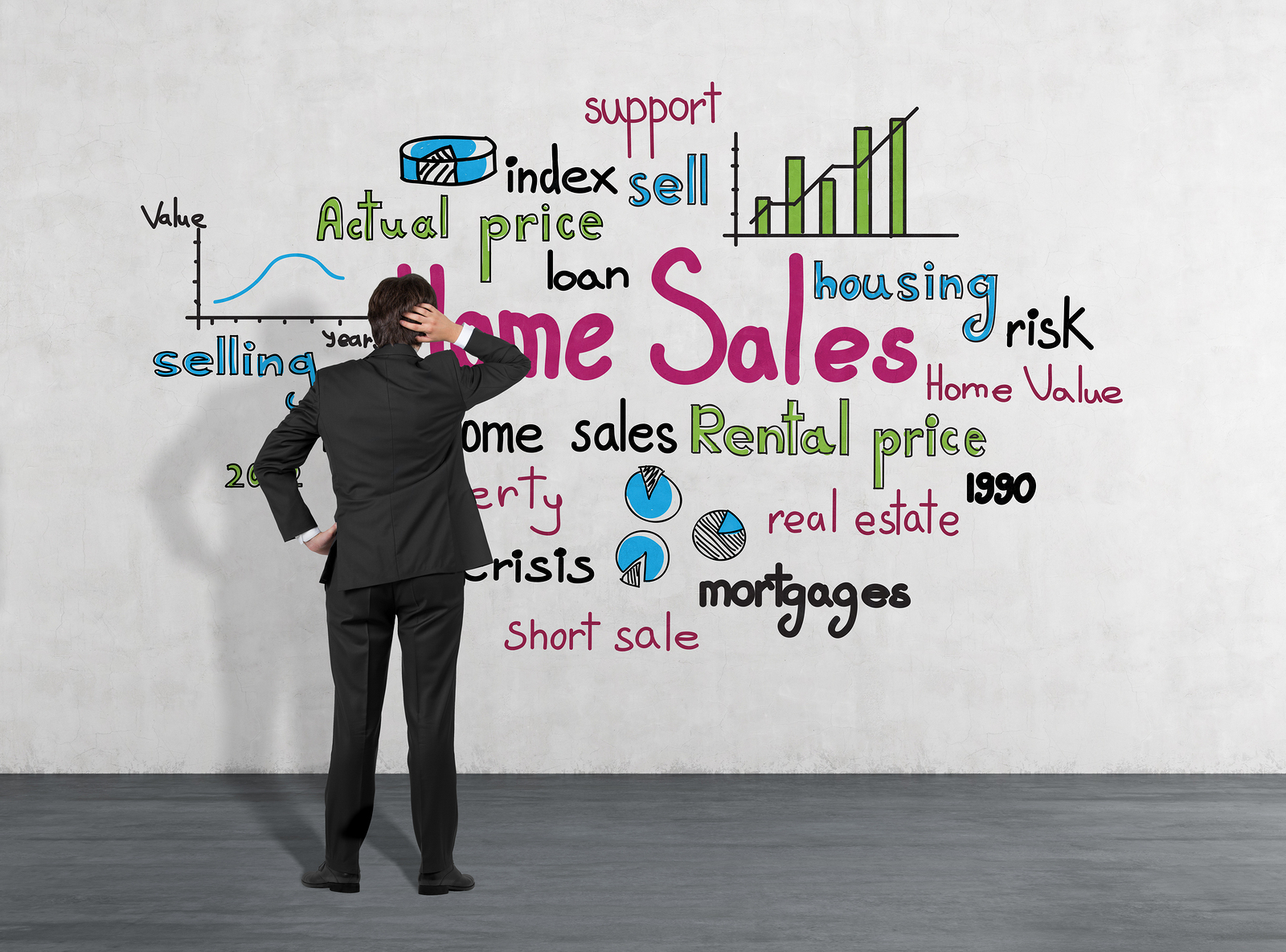 From Chris:
I'm a techie who will create virtual tours, video stories, and aerial videos, all in the pursuit of assisting Sona and Nyree get your home sold quickly and for the right price. I will be found nose deep in my laptop, hunting for the next trend, property or development that our clients need to know.


FUN FACTS:

Sona was born in Lebanon and moved to America at age 7.

She has designed a line of denim jeans, sold thousands of candles, and a baker's dozen of her paintings. She is both an entrepreneur and artist, though she rarely ever speaks about these things.

Chris has composed music that aired in a Super Bowl network promo. He has edited the demo reels of such celebs as Angelina Jolie and Charlize Theron, among dozens of others celebs.

Buddy was recently named Honorary Spokesman for The Gallatin Group: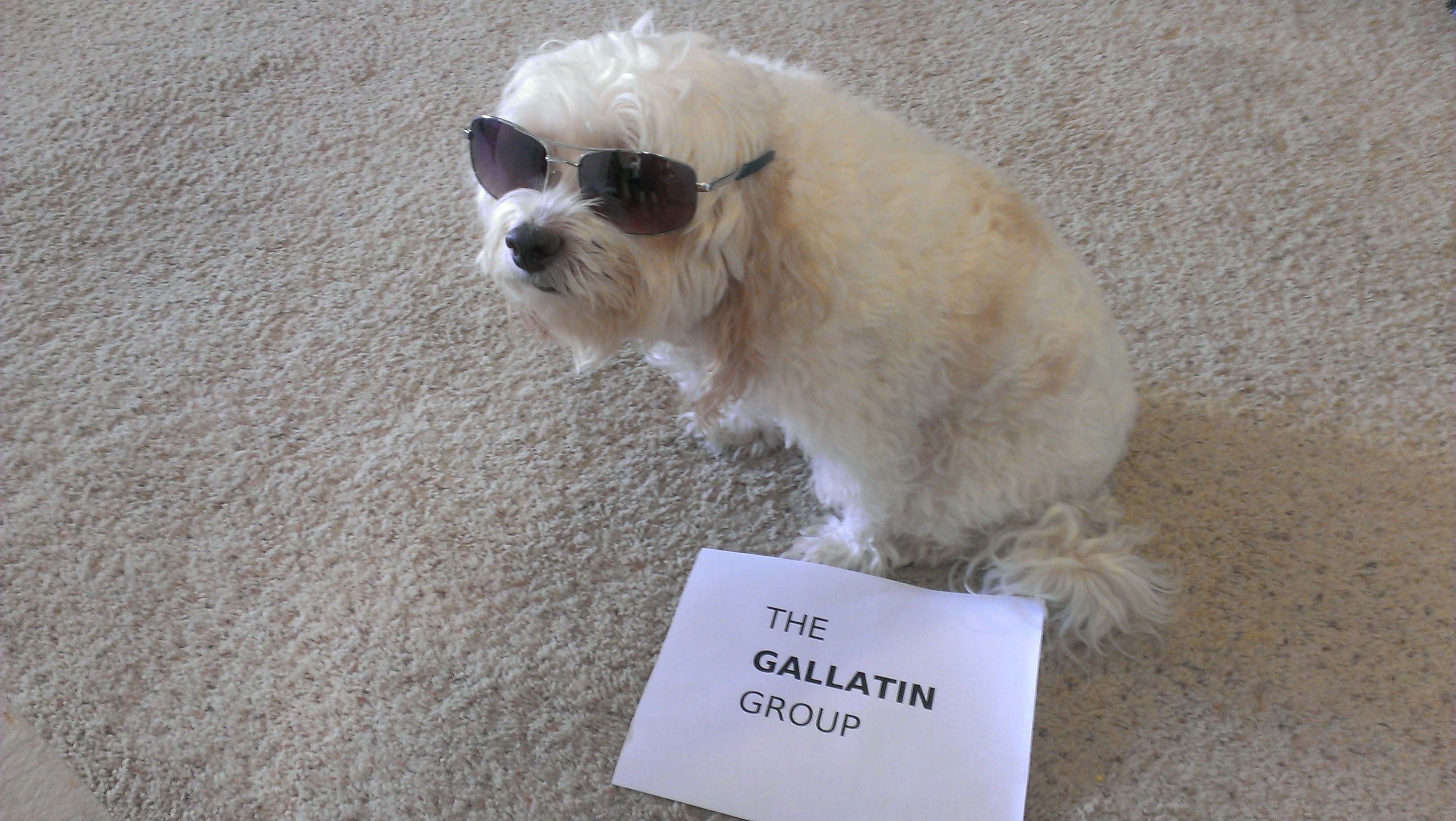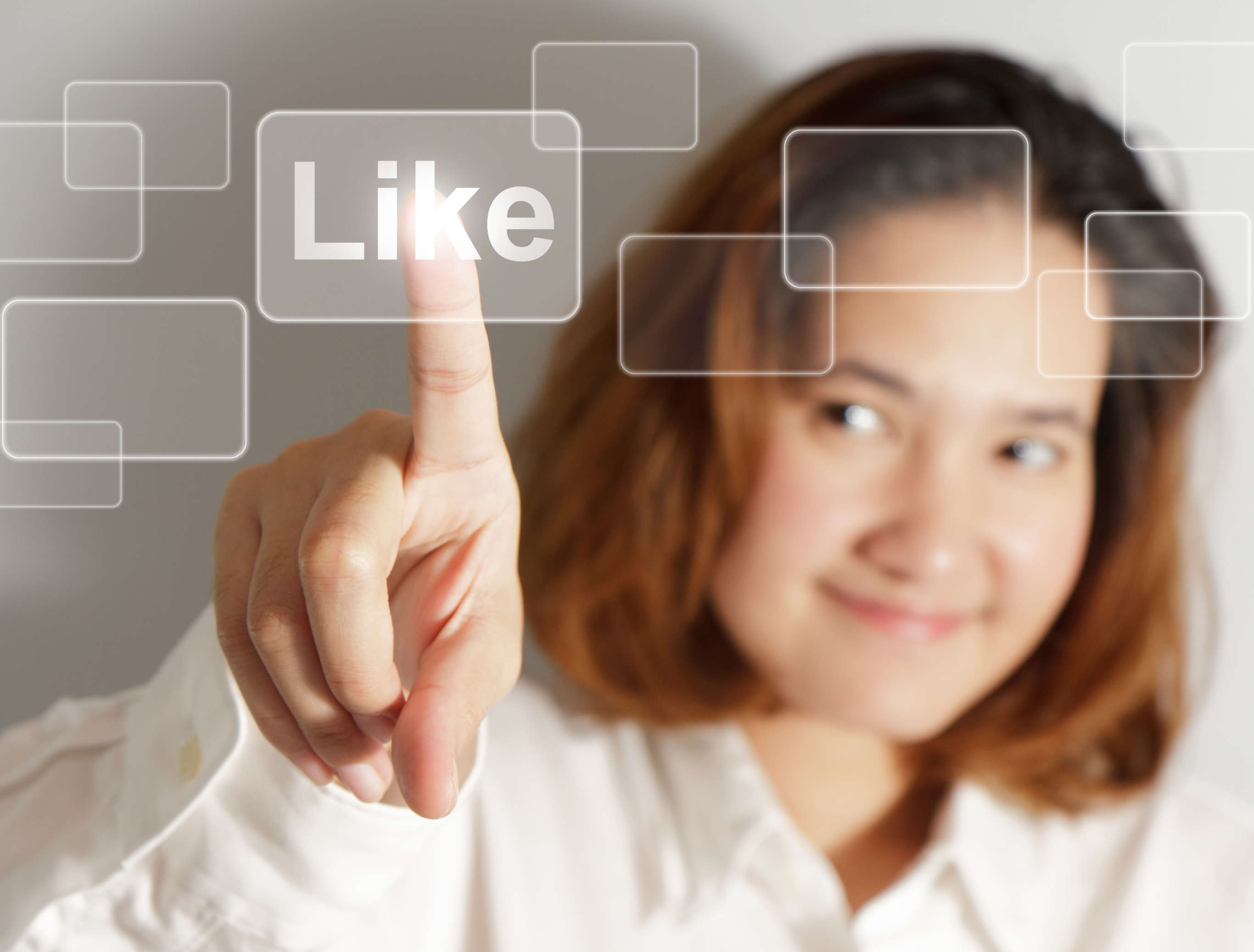 Realtor reviews and information for Sona Gallatin are available at many websites such as:

YELP

LINKED IN

GOOGLE PLUS

FACEBOOK

TRULIA

ZILLOW

You may also visit AngiesList.com/Review/8970369 in order to grade our quality of work and customer service.



Preferred Hours:
9 a.m. to 9 p.m. Mon-Fri.
9 a.m. to 8 p.m. Sat.
1 p.m. to 5 p.m. Sun.

Our Twitter Feed
Tweets by ChrisGallatin
Our Pledge To Sellers:
Provide you with a free home valuation to help determine your home's worth.
Review comps in the area to show you what is happening in your immediate neighborhood.
Network with other real estate professionals to find the perfect buyer for your home.
Advise you on how to best prepare your property for potential buyers to view.
Negotiate on your behalf to receive the most money for your property and home.
Arrange showings of your home that work in conjunction with your schedule.
Engage in a comprehensive advertising campaign to give your home the ideal amount of exposure.
Utilize technology including my personal web site and social media to showcase your property to other real estate agents along with potential home buyers.
Work with you through the complex paperwork and legal issues that can impact the sale of your home.
Represent you in a manner that is both professional and thorough.
Tailor the sale of your home to the area of your property and to each of its unique features.