Let's face it: if it is cold and windy, or hot and windy, the outdoors is no fun. It also begs the question: should I be laying down roots in a city that has weather I basically hate more days than love?
There have been a number of studies on the impact of climate on happiness. One analyzed a panel of 67 countries, finding that temperature and precipitation have a significant effect on happiness. Specifically, they found that people prefer higher mean temperatures in the coldest month and lower temperatures in the hottest month. (DUH!)
Those living in regions with many dry months prefer more precipitation. Examining the data on Ireland, researchers found that wind speed has a significant negative influence on happiness.
So where does Santa Clarita fit in vs. other places you could choose to live?
I took a sampling of weather reports for various cities shown below, all within minutes of each other, in a decidedly unscientific peek at temps to see if they were drastically different, and they are.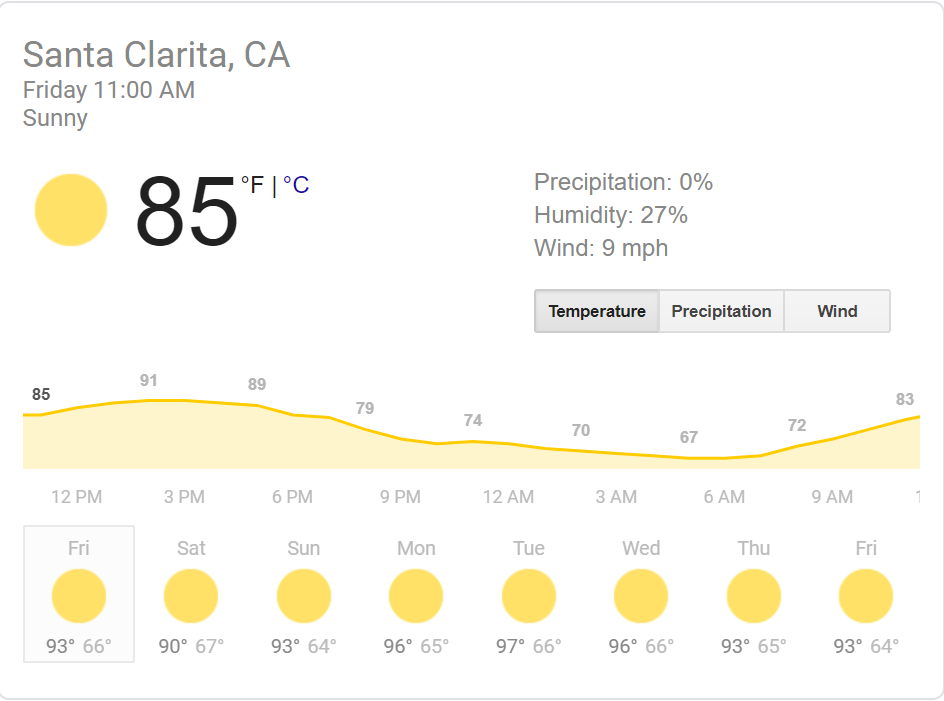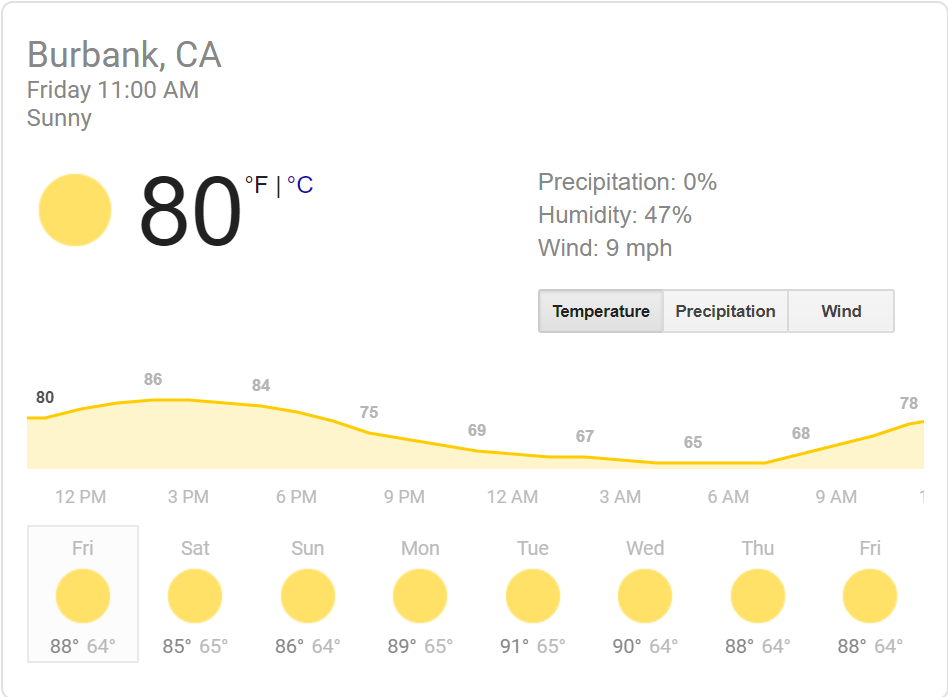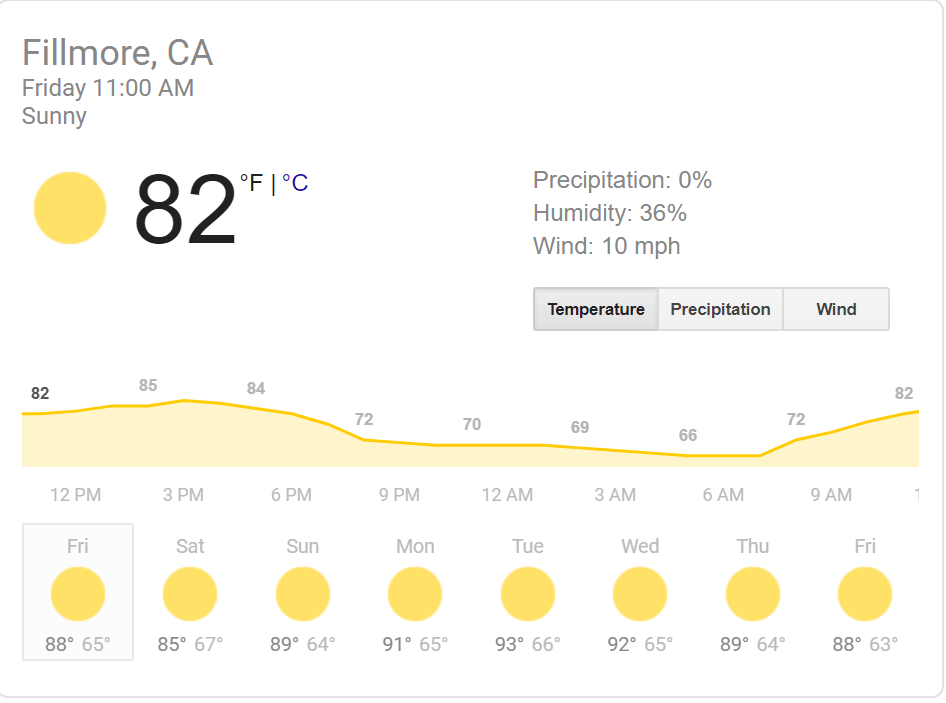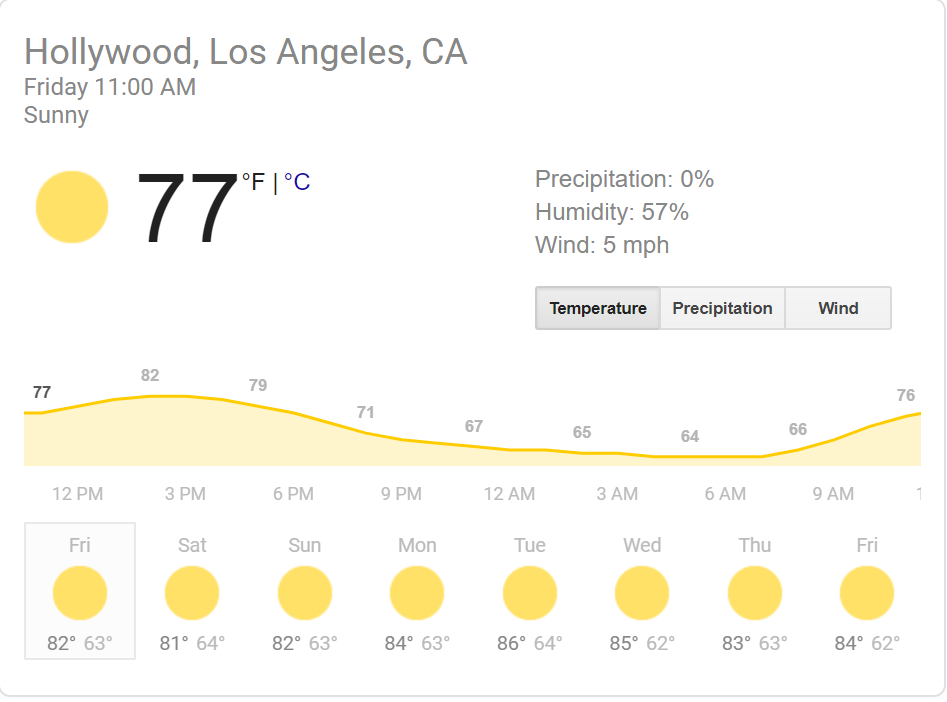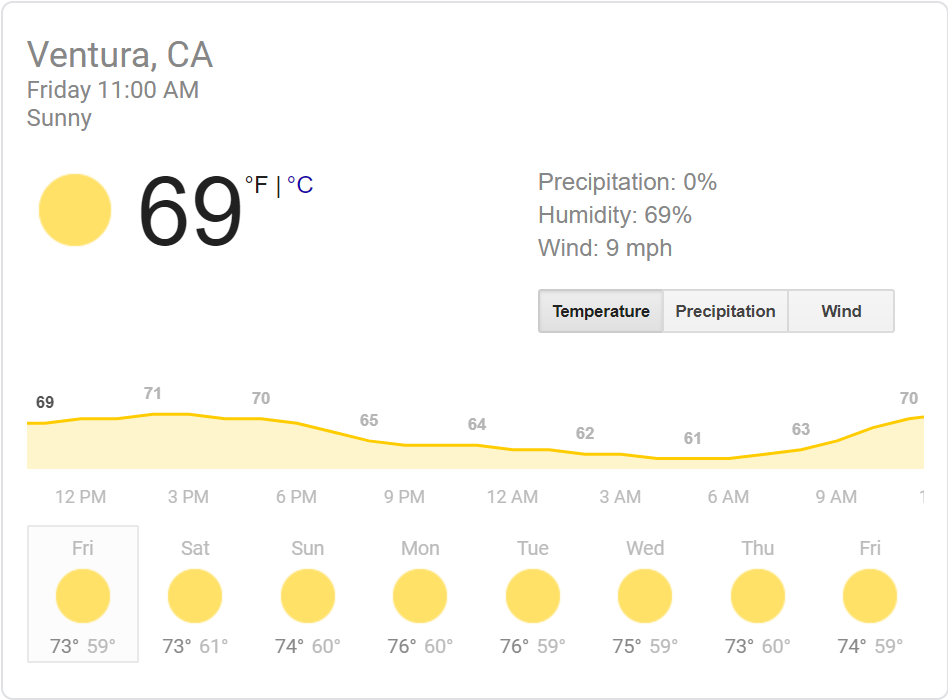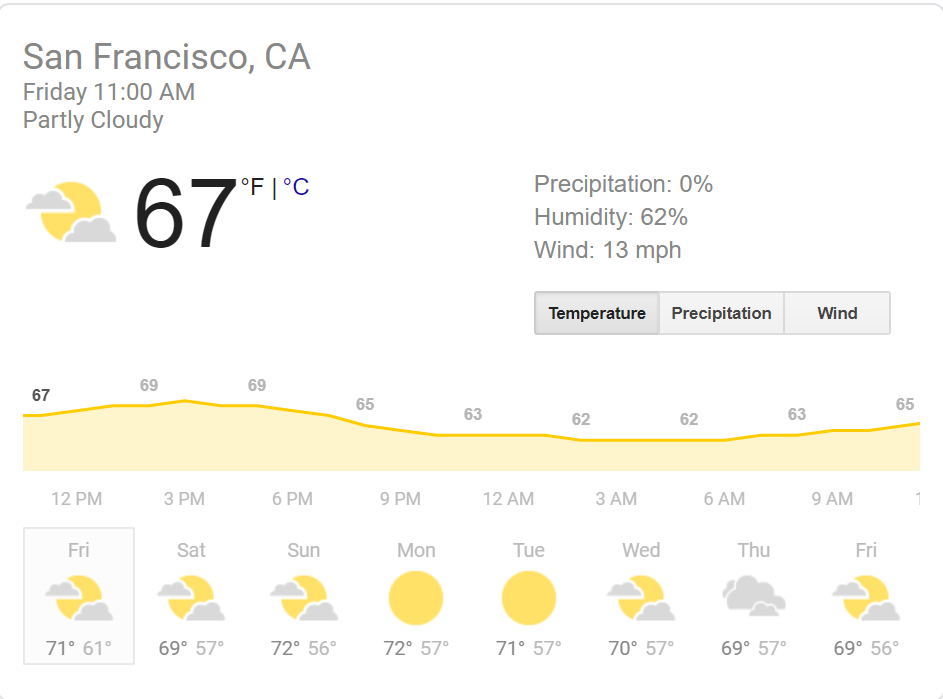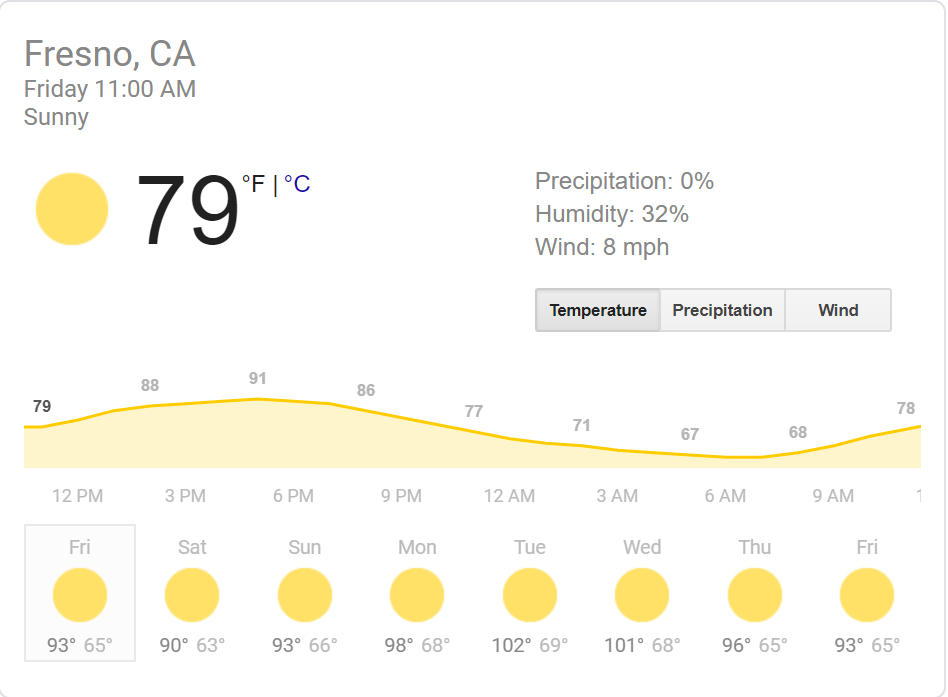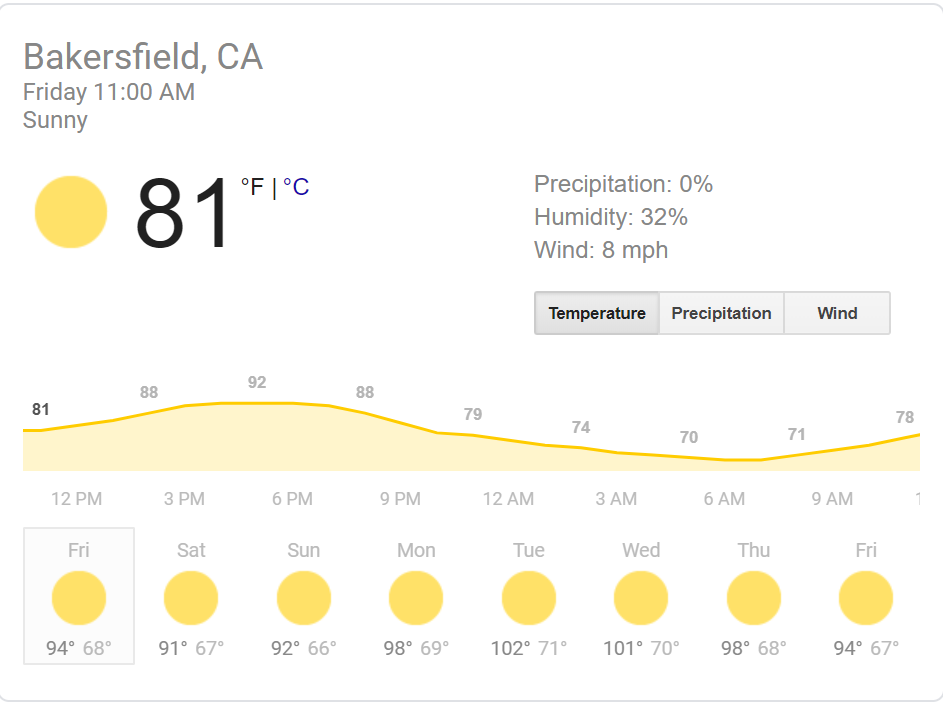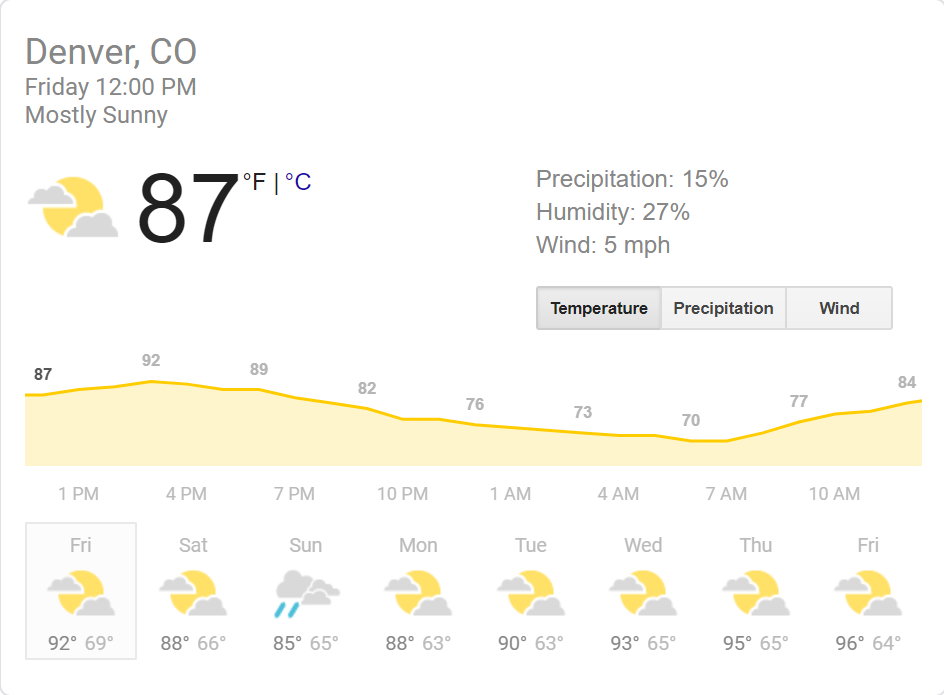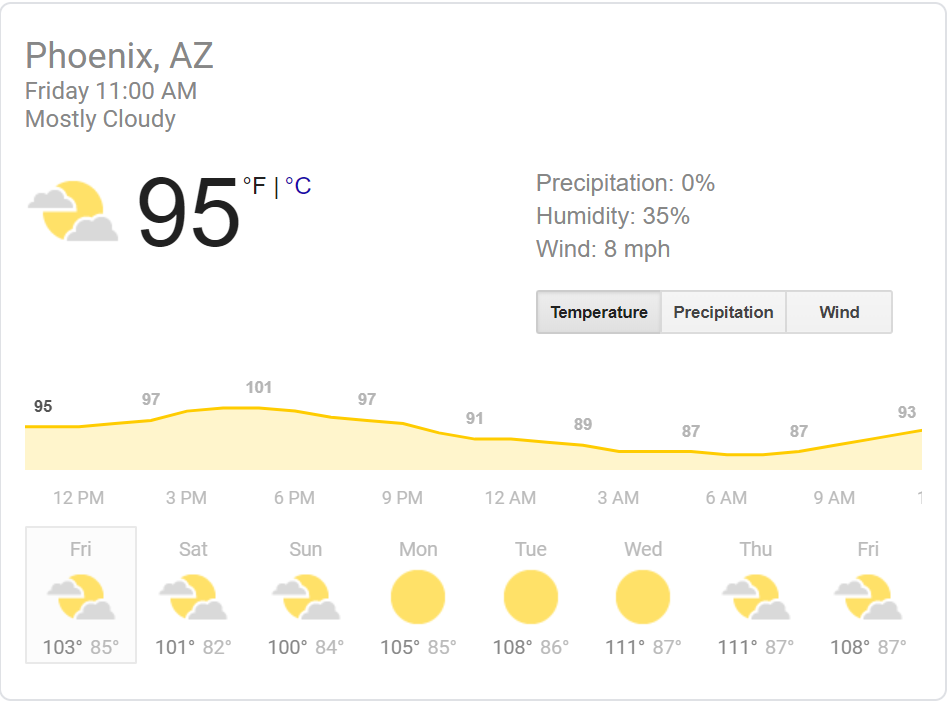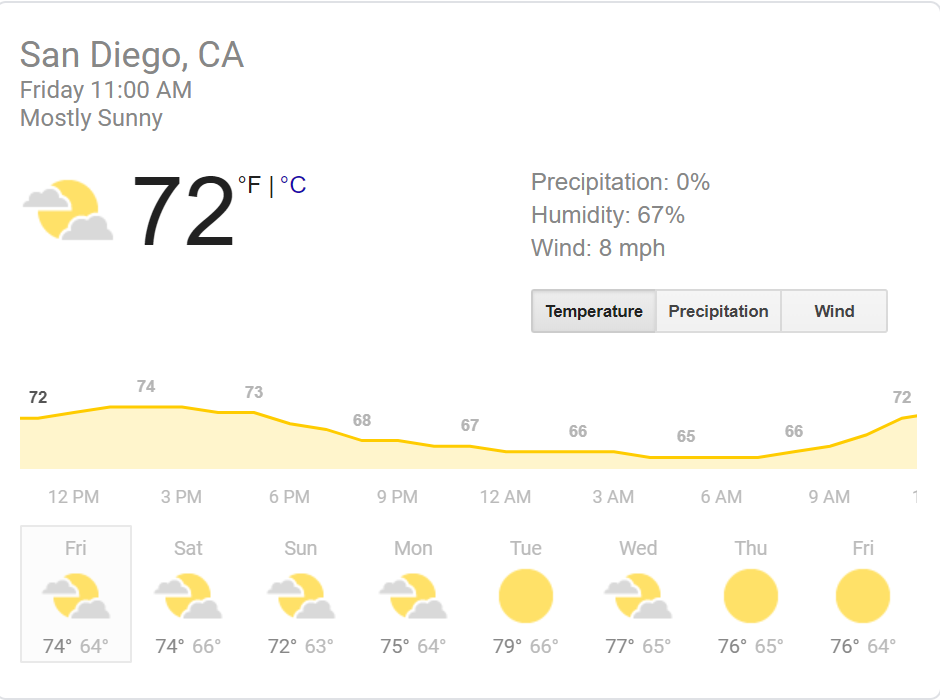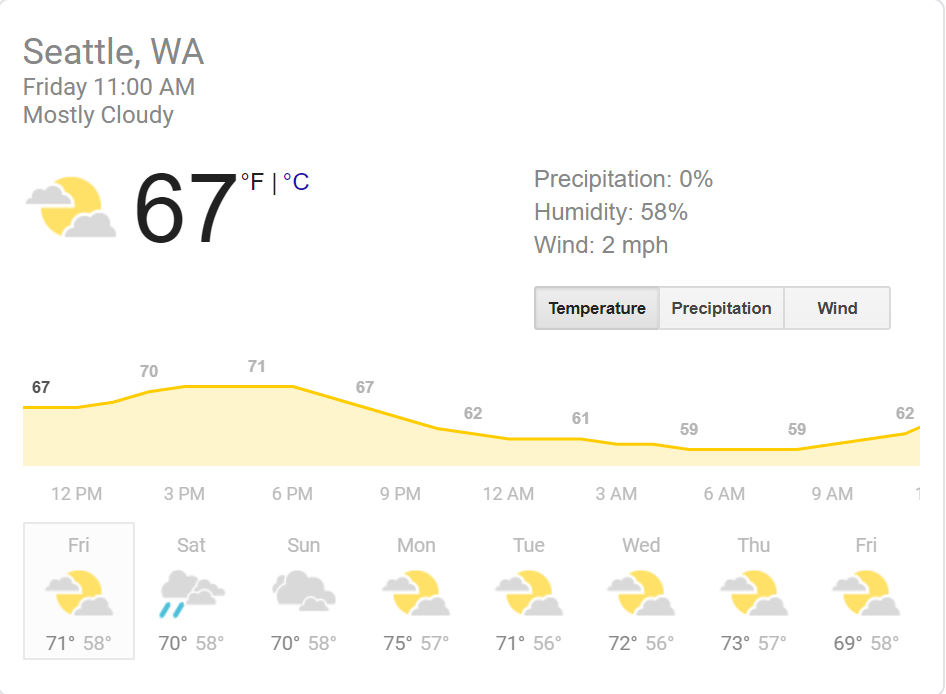 From the 67 degrees in Seattle to Phoenix' 95, there is a 28 degree swing. Add in wind, and one place could become outright hostile to live in. Sun lovers obviously love Phoenix and Las Vegas, where there are less than 35 days a year with precipitation.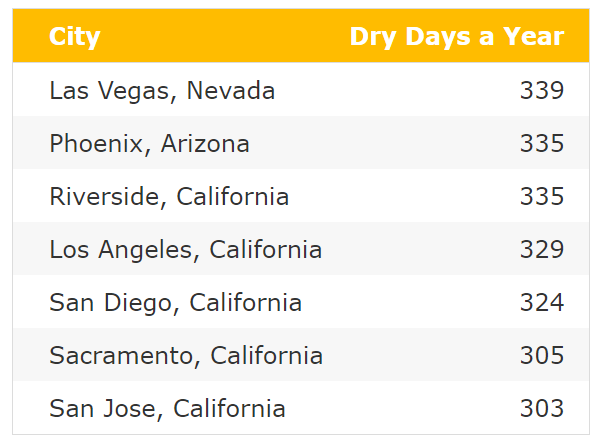 So is the weather here "better" or worse than the rest of the nation? We'll get to that in a minute. Chicago is famous for winds, and didn't even crack the top 10 of the windiest cities.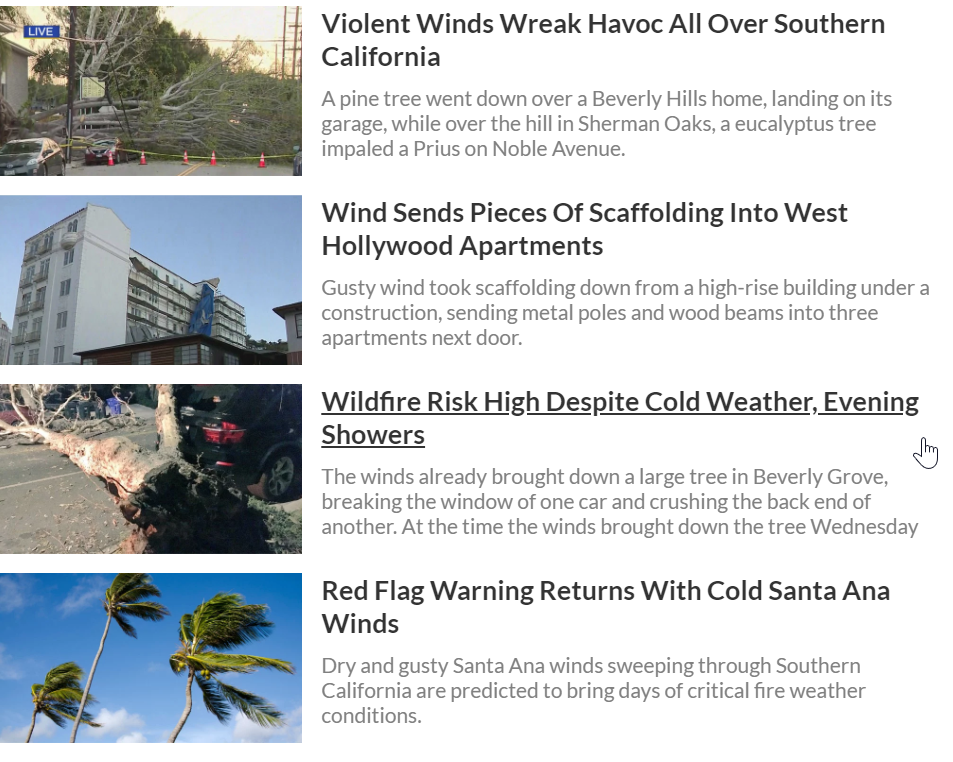 Residents of Fontana, in the Inland Empire, near the Cajon Pass, think theirs is the windiest, but it doesn't even place in the top 500! Santa Clarita has its days, but is clearly nowhere near the top 600 windiest cities in America. Where should you go if you are trying to enjoy each of the 4 seasons?
Then there are the best cities for lovers of individual seasons:
1. Modesto, CA
2. Riverside, CA
3. Roseville, CA
4. Scottsdale, AZ
5. Lancaster, CA
6. Sacramento, CA
7. North Las Vegas, NV
8. Los Angeles, CA
9. Concord, CA
10. Midland, TX
What you come away with then, is the realization that Santa Clarita (L.A.) offers a feeling of 4 discreet seasons, without being rather windy, or rainy, compared to elsewhere (cough, Seattle, cough.)
Winds can really do a number on our emotions. Symptoms include headaches, insomnia, nausea, joint pains, anxiety, insecurity, and depression. The US author Joan Didion described southern California's local wind in her essay 'The Santa Ana' (1965):
There is something uneasy in the Los Angeles air this afternoon, some unnatural stillness, some tension… I have neither heard nor read that a Santa Ana is due, but I know it, and almost everyone I have seen today knows it too. We know it because we feel it. The baby frets. The maid sulks. I rekindle a waning argument with the telephone company, then cut my losses and lie down, given over to whatever it is in the air.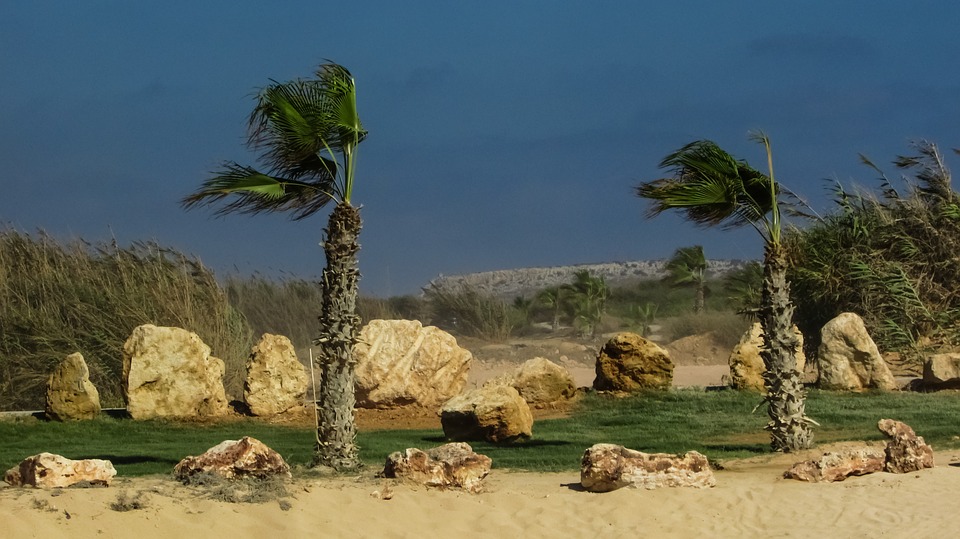 So wouldn't we rather live in Ventura, where less than 50% of homes have air conditioners? Yes, if you don't mind the fog, and downright chilly temps on even sunny days.
Wouldn't we rather live in San Diego, with its milder temps and relentlessly sunny weather? Yes, if you can afford it!
But we're here in Santa Clarita, where our avg. wind speed is less than Lihue, Hawaii's… Home sweet home.