Prices haven't been the easiest to deal with in 2019, but Valencia CA remains a highly sought after city to live in, with its vast supply of sunny mornings and comfortable night time temps. Located on the western side of Santa Clarita, houses for sale in Valencia were built in villages, with great planning back in the late '70s through the early 2000s… With paseos/bike paths crisscrossing the city, Valencia is a very pedestrian-friendly place to live.
Home Prices By Home Type: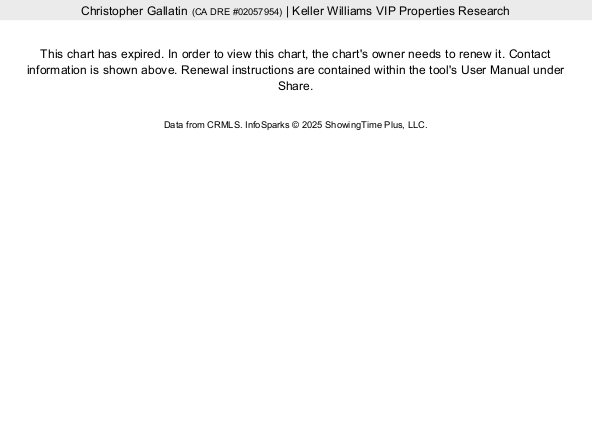 Home Prices By No. of Bedrooms: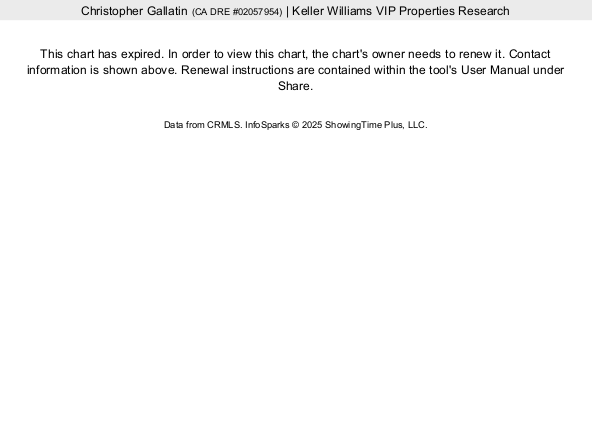 Home prices in Valencia have begun to flatten, with minimal gains since the beginning of the year, and in some instances, homes for sale in Valencia are priced LOWER than a year ago.
But where to search?
Researching homes near the beautiful man-made lake in Valencia? I have a page devoted to that, called Bridgeport Valencia.
Shopping for a waterfront home in Valencia? Bridgeport Valencia.
Searching for a home along the golf course? Look into Valencia Summit, Valencia Westridge and Valencia Highlands.
Houses for sale near the Valencia Town Center? Think Valencia Summit and Valencia Woodlands.
Searching for townhouse living that feels like detached home living? Think Valencia Creekside!
I can show you Valencia houses for sale at any price point from $290,000 up to well over $2 Million.
Looking for a starter home in Valencia CA? Start your search here, with home prices under $550k.
With awesome schools, a great centrally located mall, low crime, and plenty of activities, there are fewer reasons for people to insist on living in the San Fernando Valley or Los Angeles. Valencia continues to attract bigger and better companies looking to relocate their world headquarters here.
Santa Clarita's film and television industry is firmly ensconced in Valencia as well, with a good-sized studio located there.
Below: Valencia Bridgeport from the air, as well as Valencia Summit's beautiful neighborhood by the Valencia Country Club.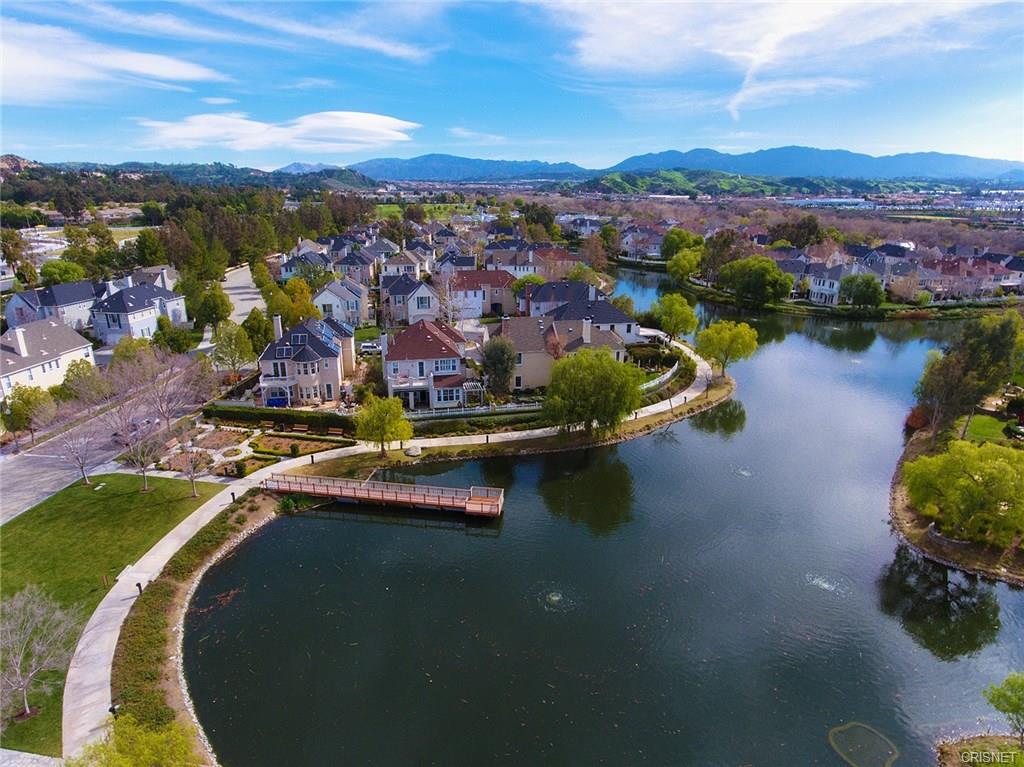 Searching for houses for sale in Valencia, CA by price point?
Confused after seeing some of these possible neighborhoods? I get it. There's a lot to take in. Here's a link to my main Valencia information page, and if you still have questions after that, your best bet is to reach out by form on any page of this website.