Our city continues to grow, and we all hope and pray that the planners have thought through everything well because the status updates of the first few projects shown below list them as:
Under Construction: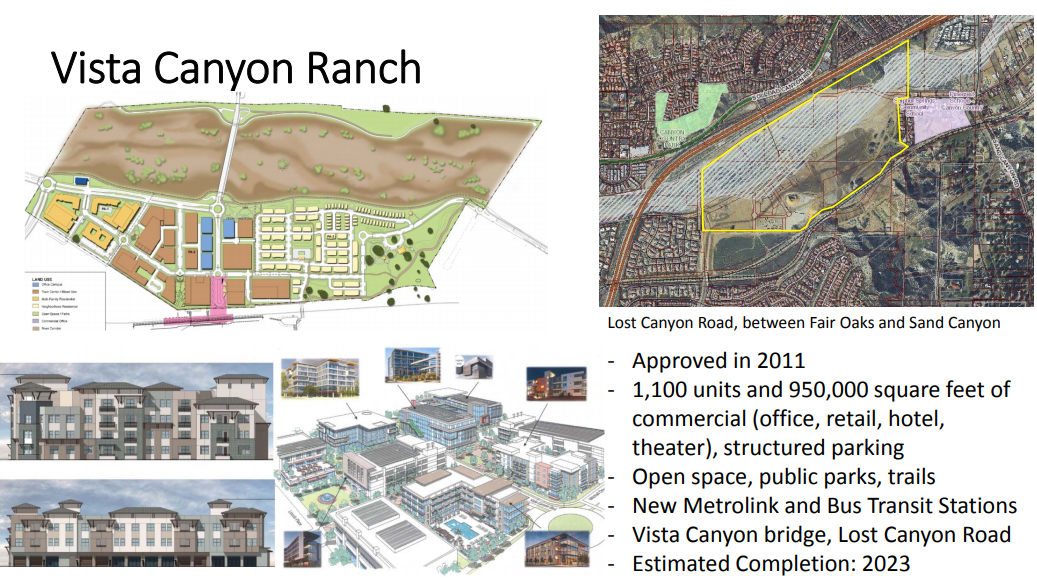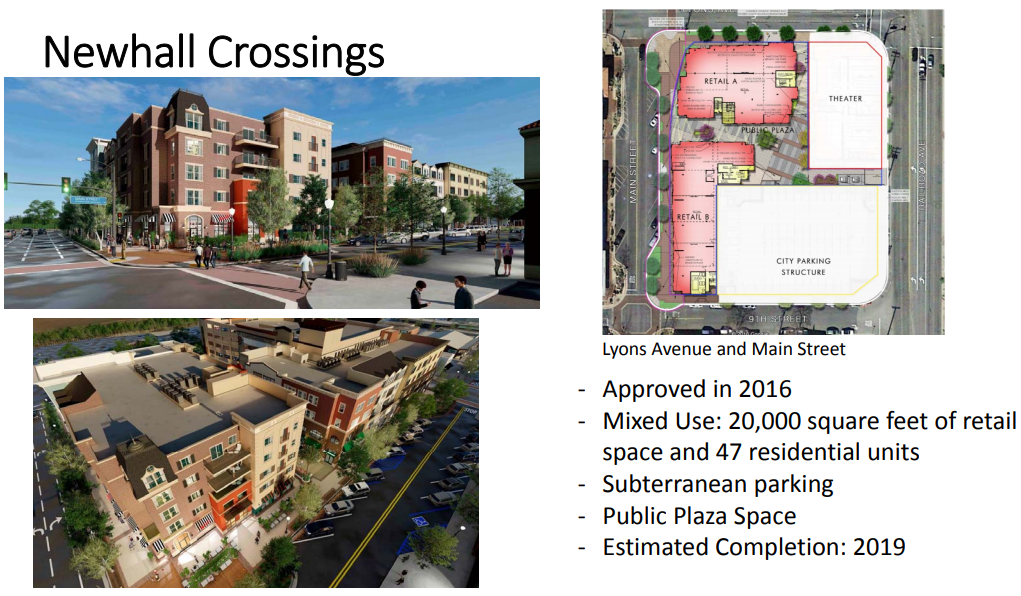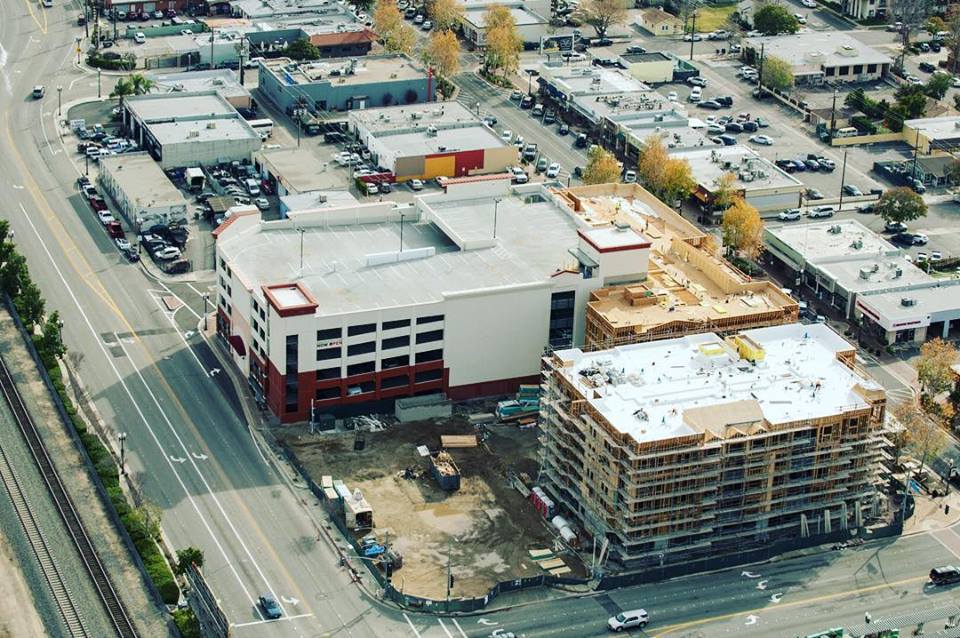 Aerial taken Jan. 2019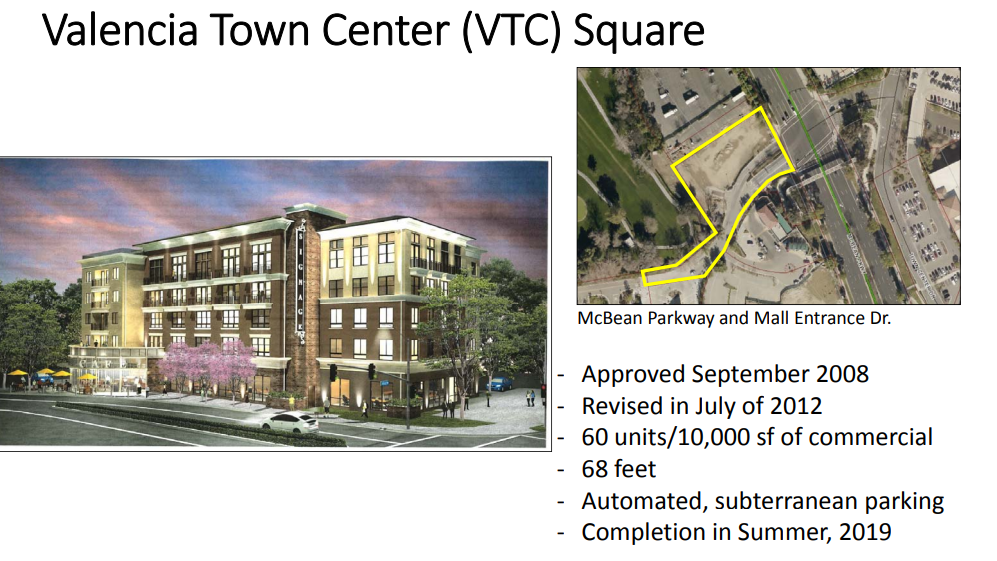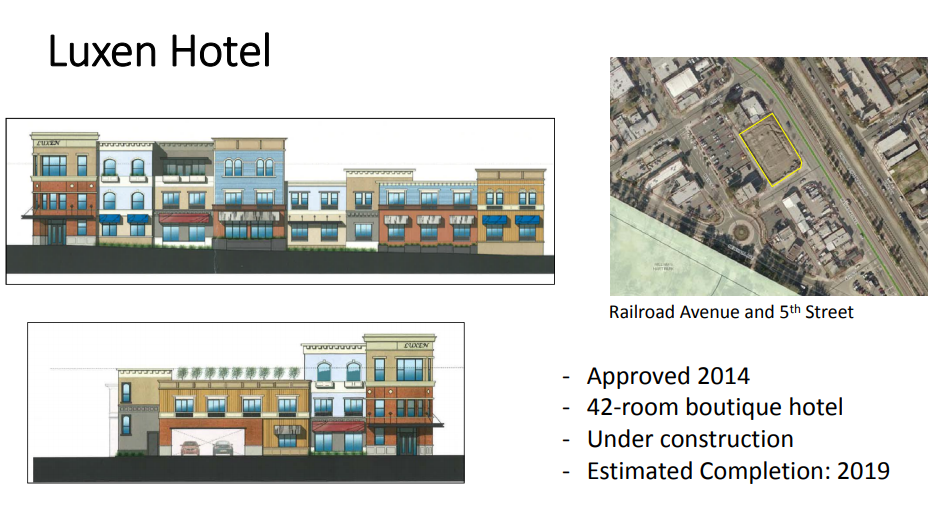 There are 15 other developments heading our way. The following are…
APPROVED BUT CONSTRUCTION NOT STARTED: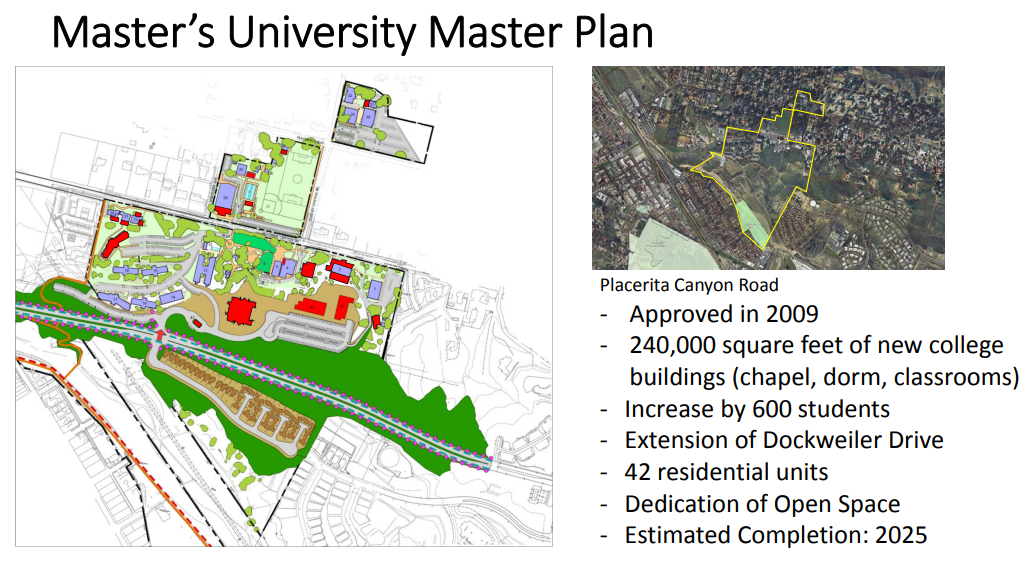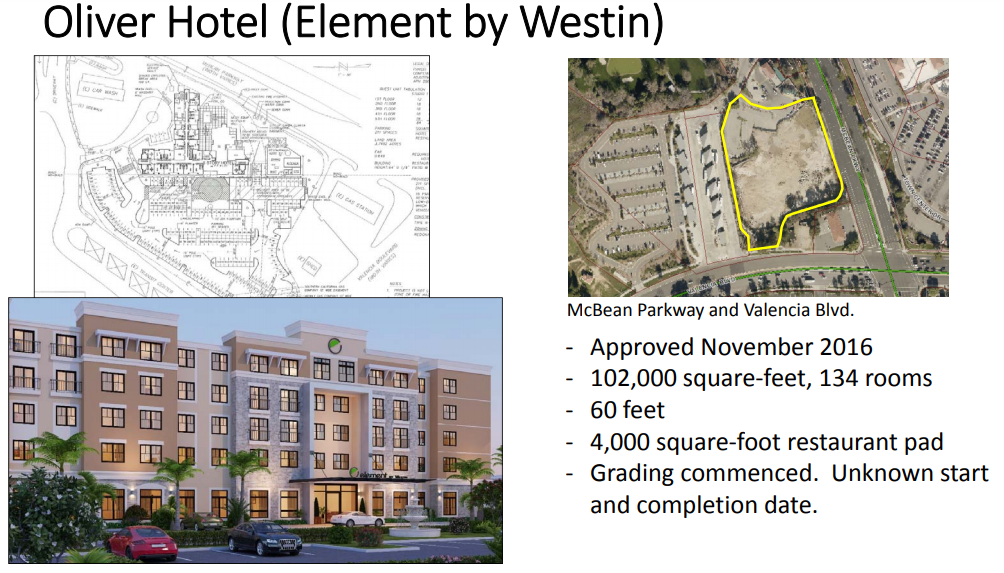 To be located next to McBean Transit Center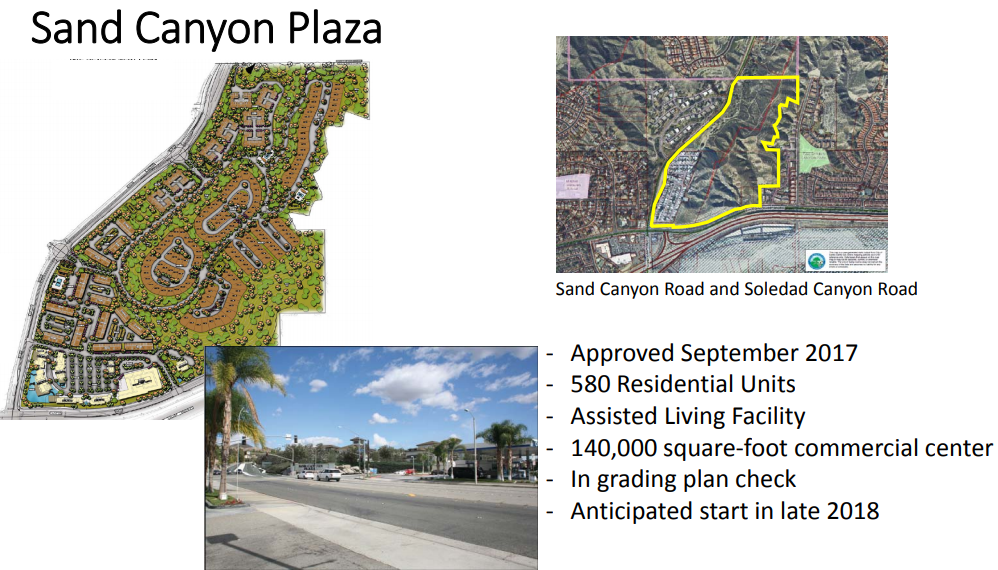 At the corner of Sand Canyon and Soledad Canyon.
The remaining projects shown below have NOT been approved yet, but are under consideration.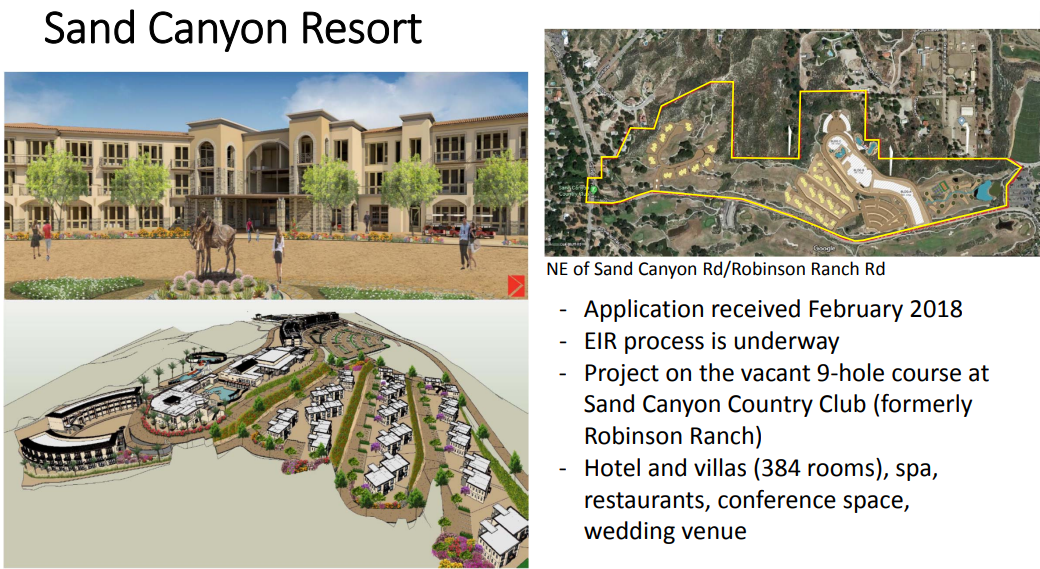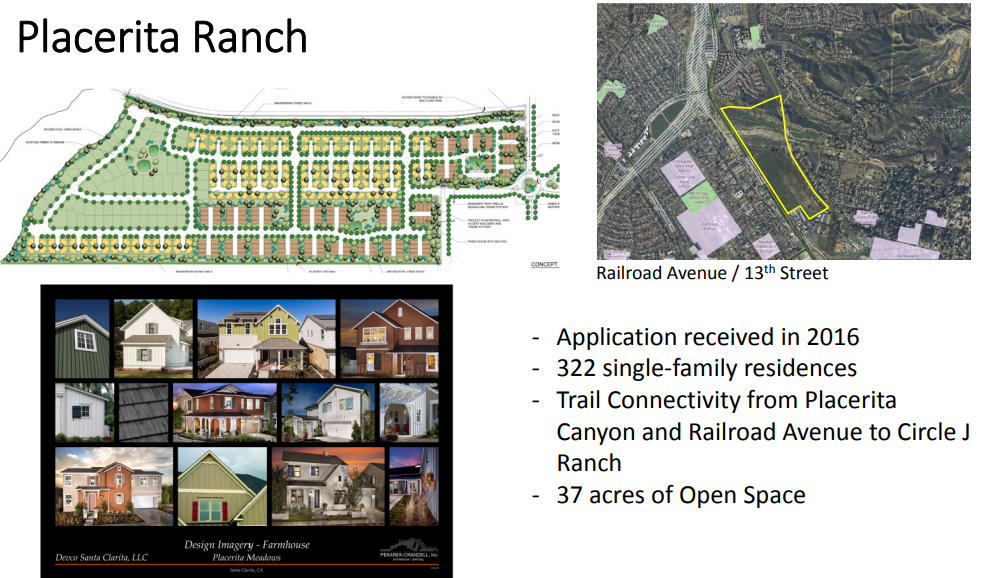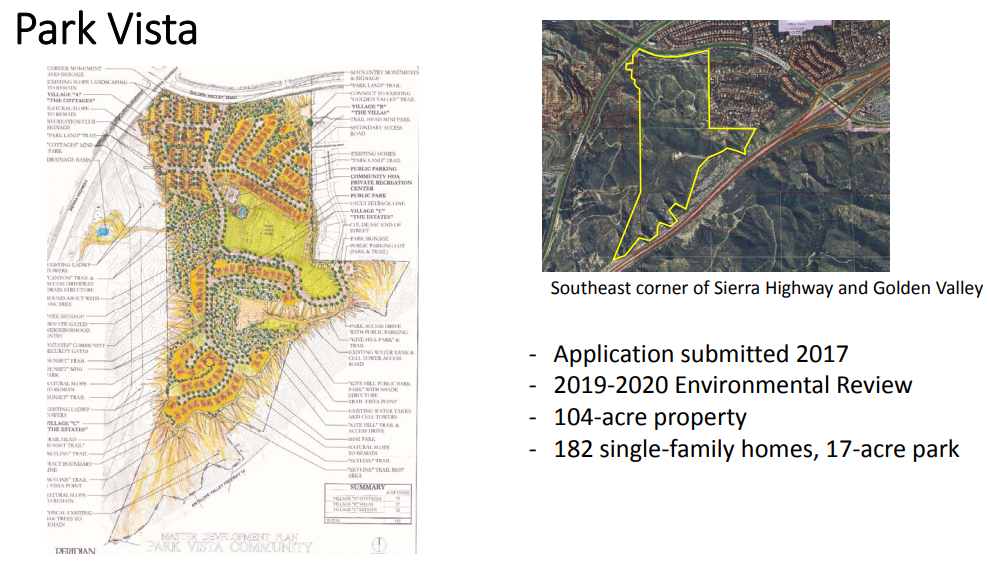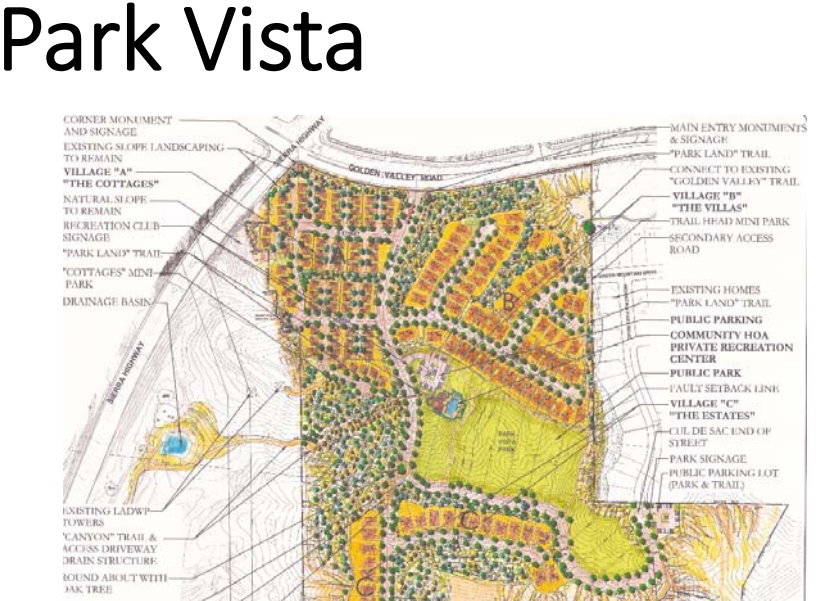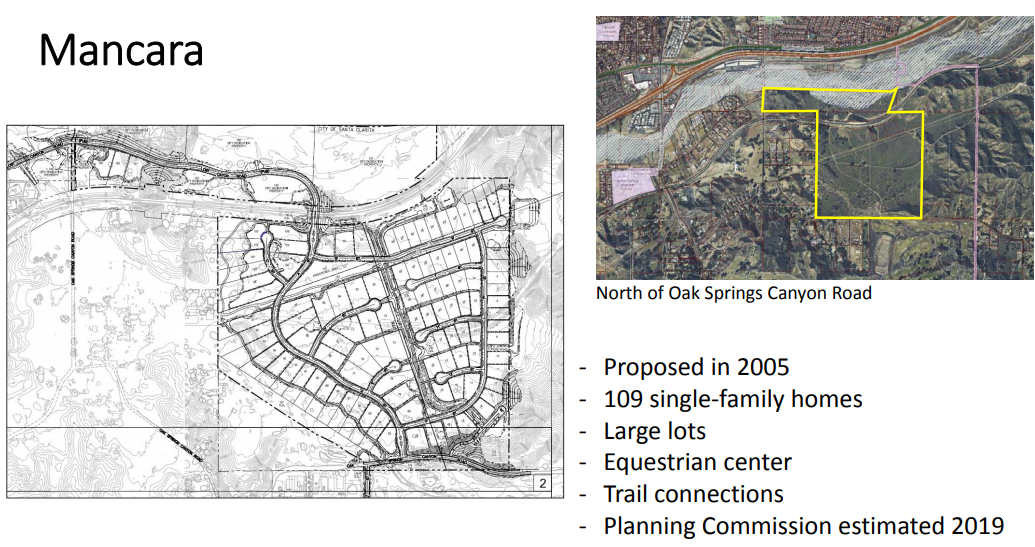 Canyon Country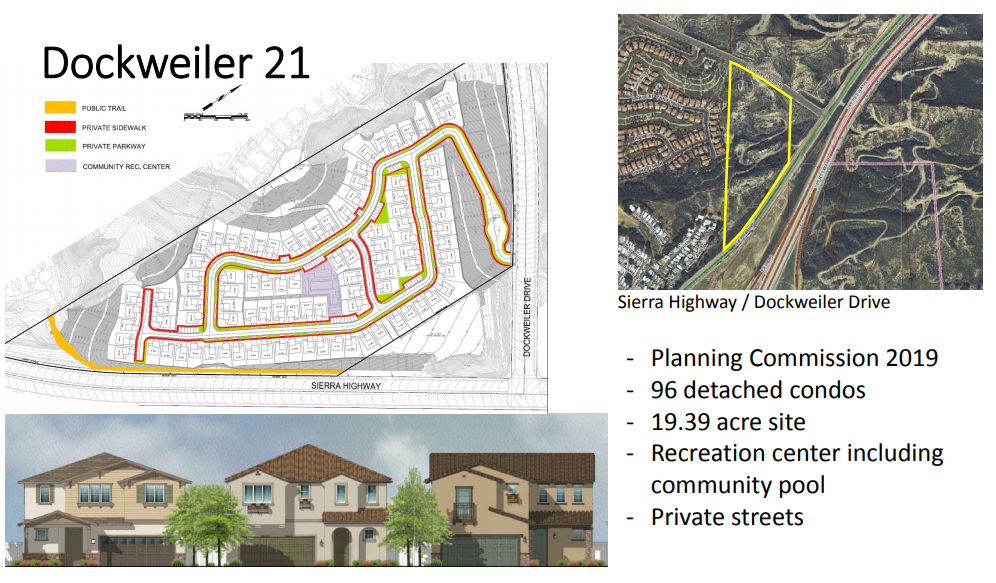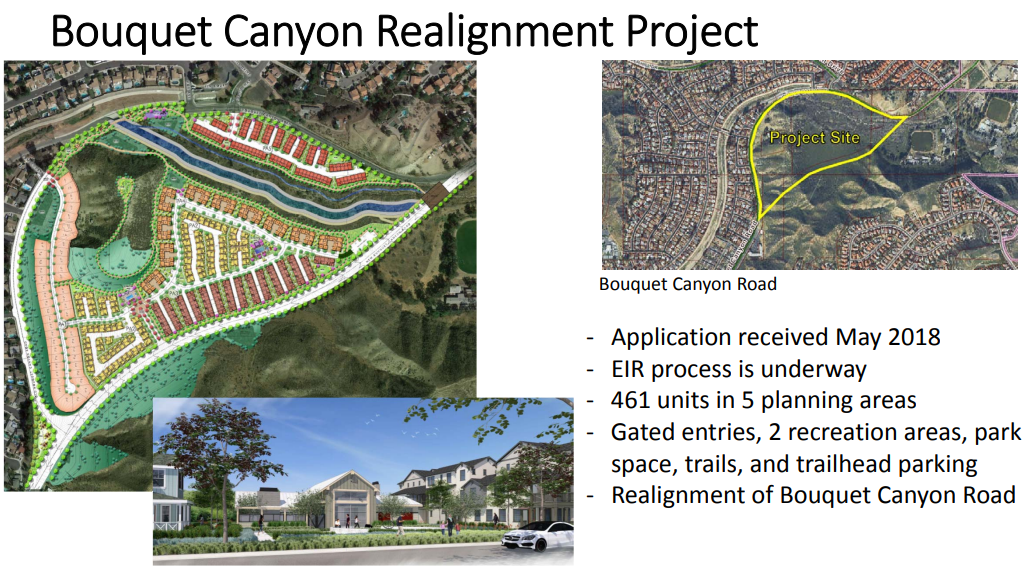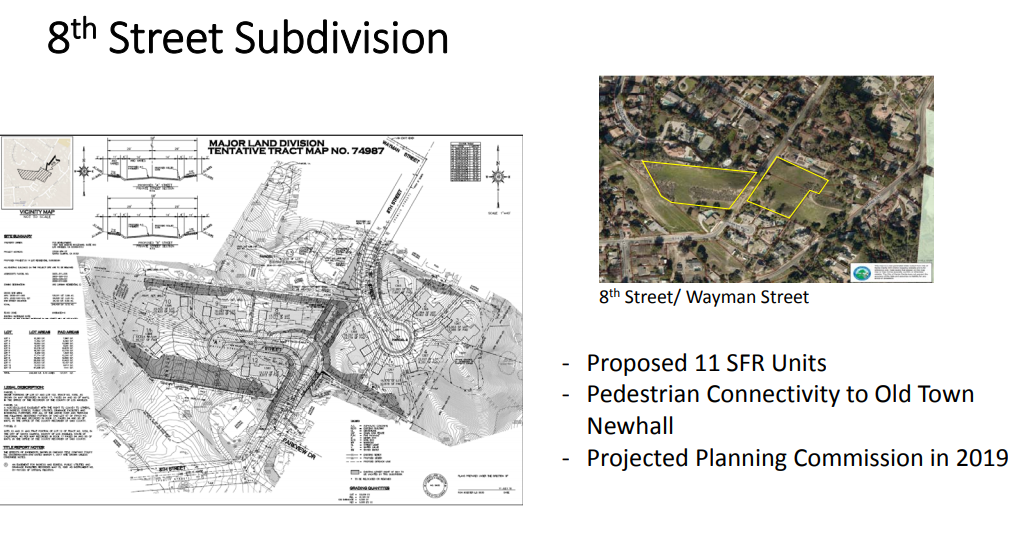 Newhall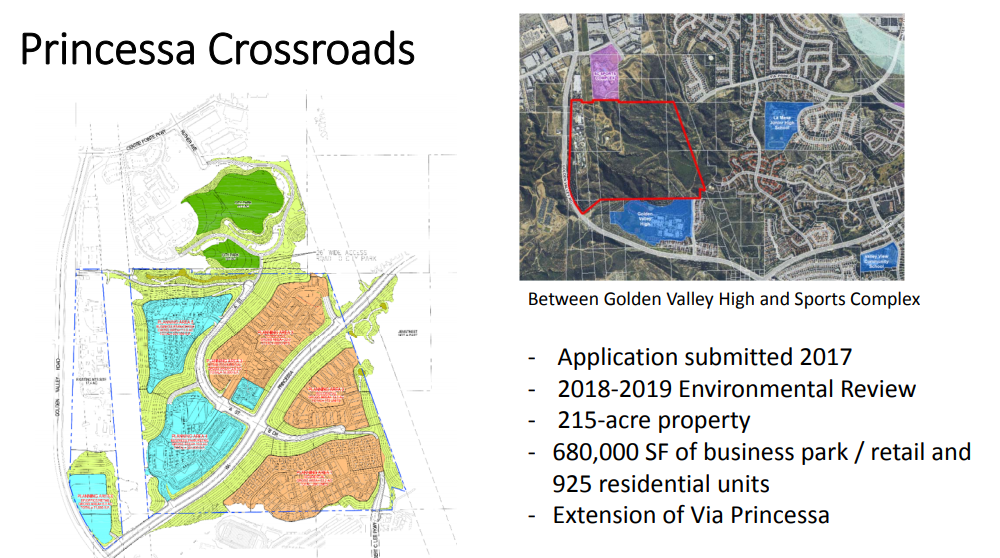 These may join other projects like the ones listed below that are already well-known… (Not to mention Newhall Ranch, the biggest idea of them all…)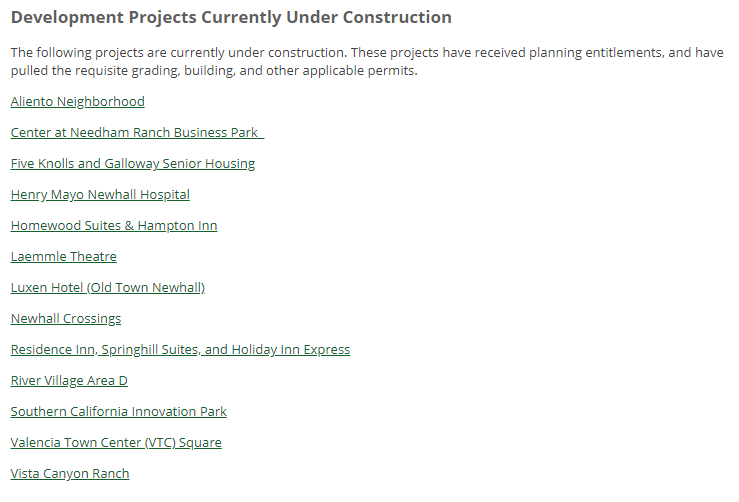 What are you looking forward to? Dreading?