Last year, we were approached by a couple who had already moved their home out of state, but were frustrated that their home was languishing on the the market, with few if any viewings by potential buyers. The home itself was gorgeous, in excellent shape and was priced pretty close to what it sold for.
Why had it sat for 6 months before we were given the listing?
The previous agent left it vacant, and let it fall into a bit of disrepair. The windows all needed to be cleaned, and the entire home had a dusty gritty feel on all the surfaces from the months of sitting idle with air conditioning pulling in the Santa Clarita dust. We fixed both issues and had the home sold 3 weeks later. The cleaning? Pretty straight forward.
Making the home look more alive? We opted for VIRTUAL STAGING. Digitally inserting common household items into a picture so viewers could get a sense of the proportions and uses of a room.
Here is a slideshow of the home.
In the picture below, all the furniture is digital, including paintings, tables, lamps, rugs and chairs.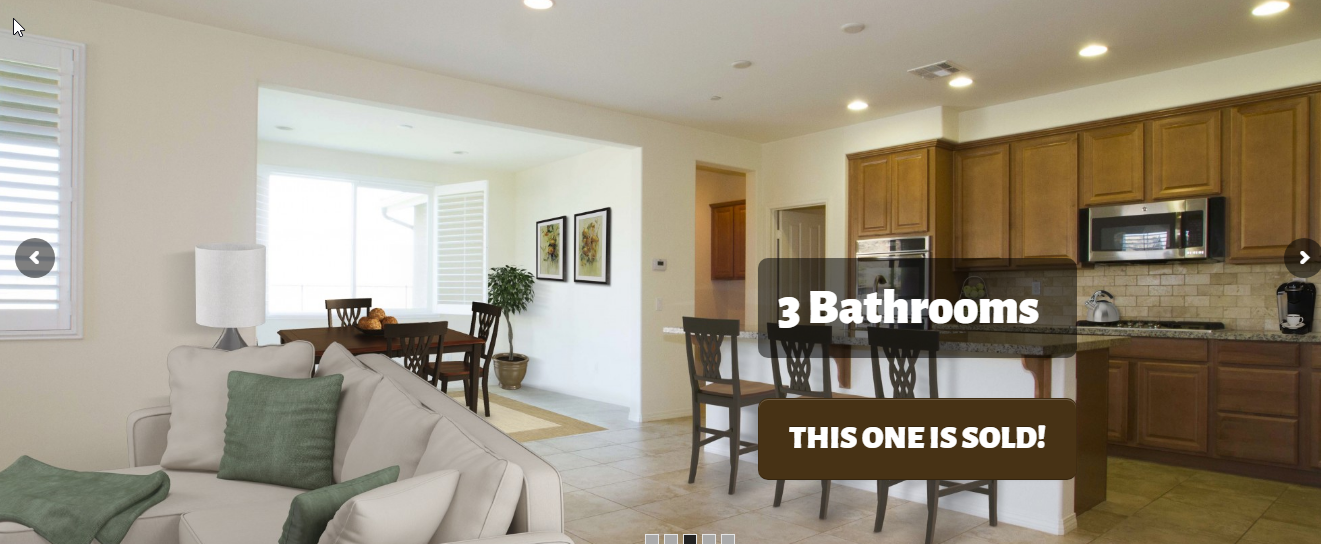 This option might appeal to FSBO sellers, as staging a home this way costs about 1/3 of what filling a home with actual furniture and accessories costs.
We're happy to discuss your specific pain points in your attempts to sell a home. Once your listing has expired with your agent, give us a call!
The Gallatin Group at Keller Williams VIP Properties
CalDRE01488764
Sona Gallatin
(818) 261-8306