Well here we are at the end of a turbulent year in SoCal real estate, and many sets of keys to homes have changed hands. What made some deals happen while other deals never materialized? This comprehensive post tackles it all..
Below, please click the image or click here to launch the full story of 2018.
Covered Topics:
A look at interest rates
Thoughts on discount brokerages
Homebuyer Statistics
Demographics
The SCV vs. the SFV in Numbers
Santa Clarita home prices per square foot
Top LA County cities for first-time home-buyers
A comparison of 2017/2018 top selling cities
Top selling neighborhoods in the SCV
Top 20 Priciest neighborhoods in the SCV
Top 20 Least Expensive neighborhoods in the SCV
Number of Homes Sold: 2017 vs. 2018
Click image above for full article.
Year End Stats for the 6 Santa Clarita Valley Cities & More
Graph 1: Santa Clarita vs. SFV vs. SoCal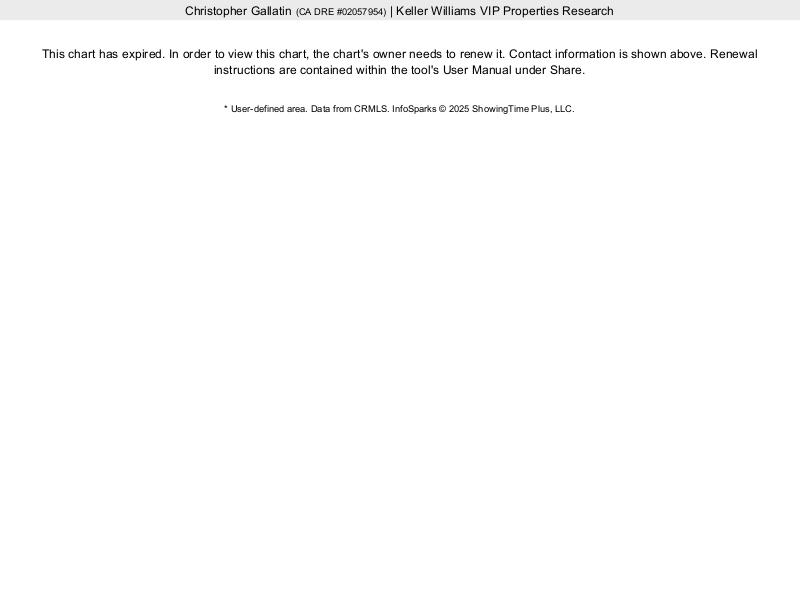 Graph 2: 2018 Valencia Real Estate By Home Type:

Graph 3: 2018 Saugus Real Estate By Home Type: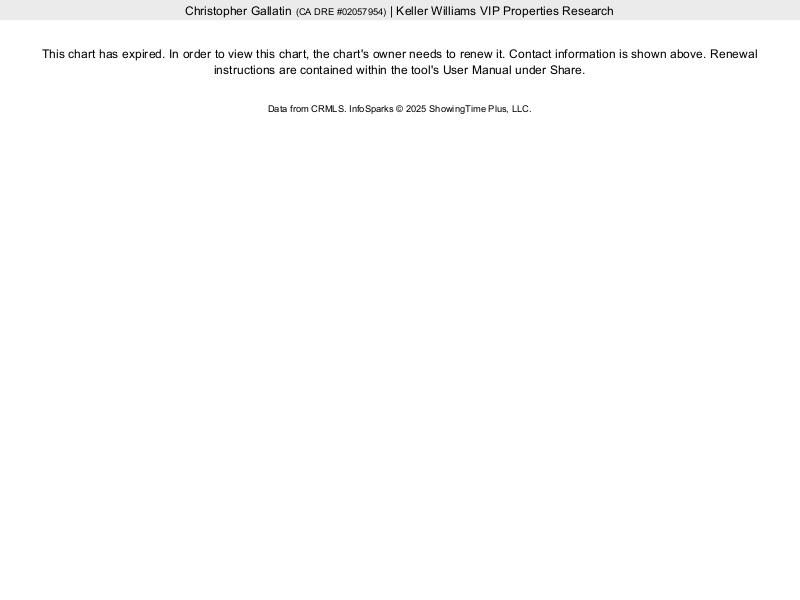 Graph 4: 2018 Newhall Real Estate By Home Type: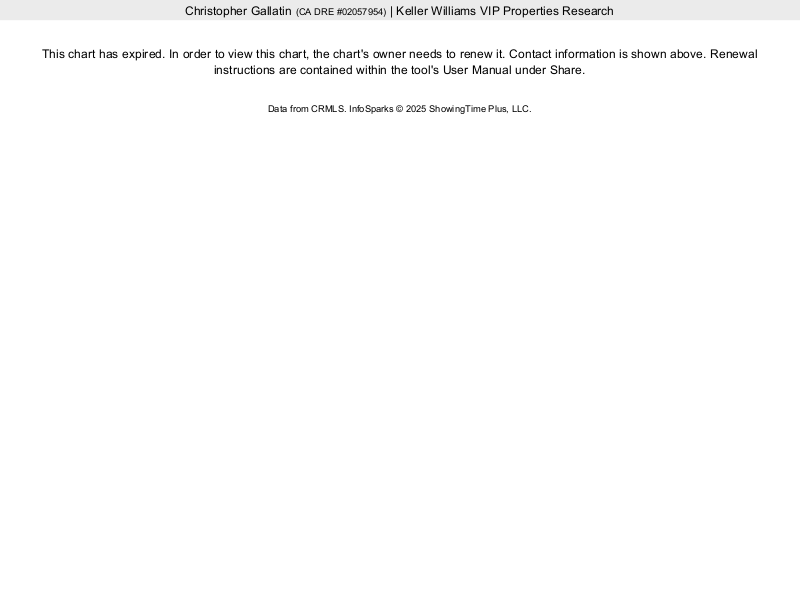 Graph 5: 2018 Stevenson Ranch Real Estate By Home Type: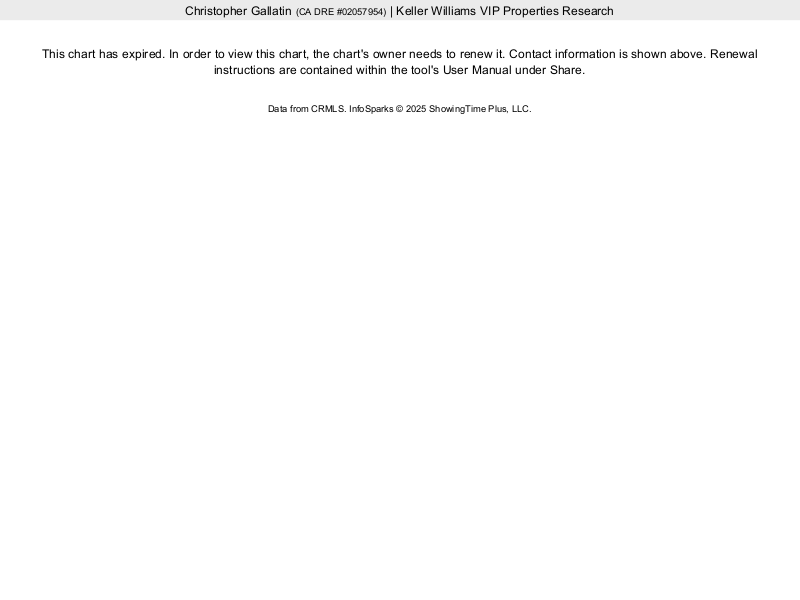 Graph 6: 2018 Castaic Real Estate By Number of Bedrooms: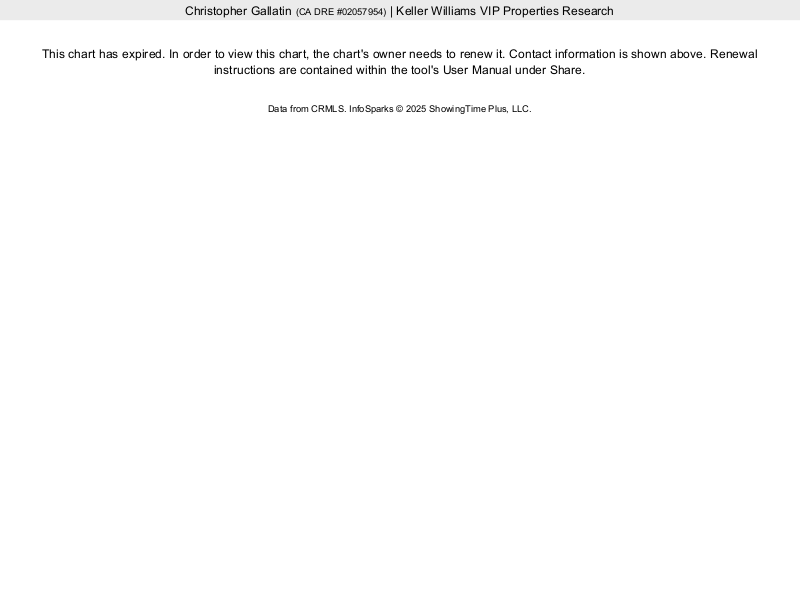 That's it! Don't forget the main article is at the link above. Who do you know who is thinking of buying or selling real estate in 2019? I'd sincerely welcome a referral or a chance to earn their business, and if it's you? Let's talk soon! The market is CHANGING……