Everybody talks about RealEstate.
Whether they're talking about the place, renting the place they're moving to, or trip they're taking, they're talking about real estate.
Every day, I get tons of email saying that real estate agents will be obsolete in the next year or so. Internet marketing and Internet real estate is taking over the agents position and I have to admit, I shop on Amazon and I buy things online too. If I don't like an item, I can return it…Nothing lost…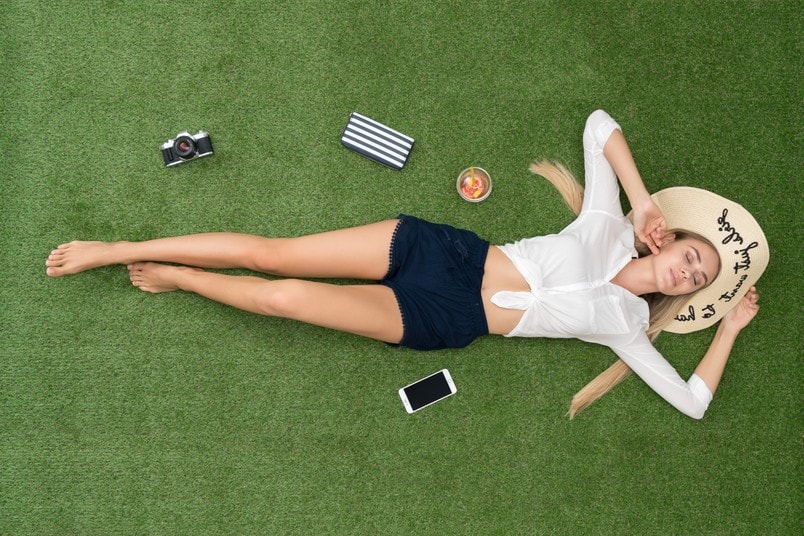 But what do you do when there's a mistake in the transaction? You can't exactly return a house, but if you have questions, what if along the way the timeline doesn't meet up. What if you risk losing your deposit?
This is the most important decision many people make because it requires high financial decisions.
it is serious, so I'm not sure that the threats of these emails are 100% accurate.
I think there will be more information available online and people access that information as they have in the past with shopping online and looking at homes in prices and valuations in neighborhoods.
But when it comes to actually making the choice of writing a contract are people really going to fill out this contract online? Are they really going to put all their personal information into an online service?

Just recently, I was showing a home that was represented by a Purple Bricks online real estate broker and there was a visible encroachment issue on the property so obvious that the neighbor actually walked onto the property to access her house. I called the person on the sign.
They had no idea what I was talking about and they said it was probably not a big deal. Probably? Not a big deal?!
That's like telling your buyer they can have a lawsuit when they buy the house.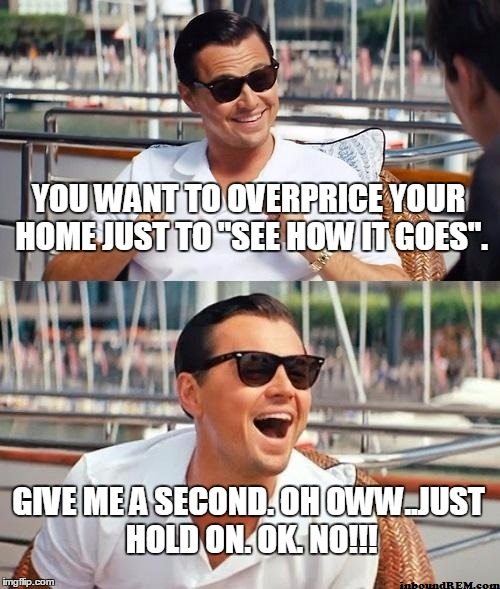 It could take years to clear up. As a licensed agent, I could not let a buyer buy a property that had this kind of an issue on it no matter what price it was listed for.
Is the online real estate service going to give you this kind of sound advice? Is the online real estate service going to guide you and protect you?
Is the online real estate service going to know the various laws and rules around each community can have? I'm not sure. I see it's 50-50 but I think that this is a really good time where a lot of the weak agents will drop out of the business and that is fine by me because I run into so many people with lack of communication and professional skills, it's frightening.
So maybe the online real estate services are going to weed out the weak agents. I'm going to continue doing what I'm doing. I get my business from referrals.
I don't knock on doors. I don't cold call. I engage with those I've come to know over my 15 years in business. I let people know what I know and what I'm learning each day in real estate and that is why they repeatedly choose to do business with me.
My reputation with most of my clients is that I'm either a lion, a pitbull or a glass of the best wine. I take it all as a complement. I'm glad that many people have leaned on me and trusted me to handle one of the most important decisions purchases they will make in their life. I'm so grateful.
Other Items You Might Enjoy: