Great news from your agent: the seller's have accepted your offer. Your first step within the first 3 days? Get a home inspection done. Your inspector that you paid $350 to says the roof needs repair. Most people when looking for property don't climb on the roof to see if it needs to be fixed before they write an offer. If the roof has damage you can send the home inspection report along with a request for repairs asking the seller the items you would like to see fixed. At that point a few things can happen:
First the seller can refuse to fix anything, they can offer a credit instead.
They can offer to fix some things but not all.
They can offer to fix everything.
You have to remember in the beginning that the seller does not have to do anything but then you have the right to back out and get your deposit back if you wisely have contingencies in your contract for inspection. Some banks refuse to fix anything all the time. Most banks will fix habitable items that were discovered in the home inspection that weren't known before.
If all parties agree on getting items fixed I always recommend that it is done by the proper licensed professional and they provide a receipt. This is very important so you know it was done by a qualified professional and not the seller. Plus you have proof for records especially if you might need it for the home warranty, so it doesn't have the possibility of being void.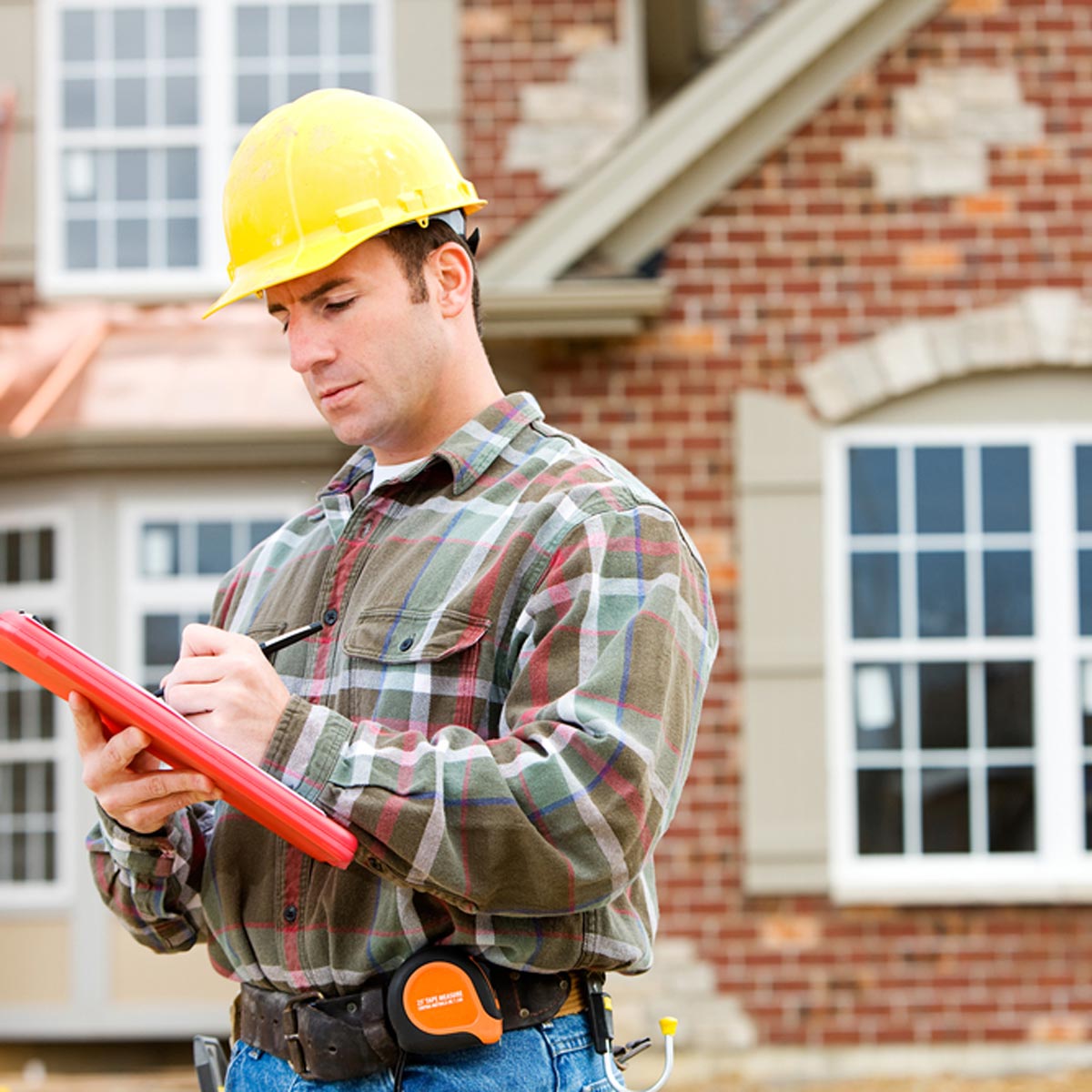 If Sellers are unwilling to get things fixed, try getting a credit.That way you can get it fixed by who you prefer, and how you want.
The request for repairs is always another negotiating time. Make sure you have received the termite report and all disclosures from the seller before you put in for a request for repairs. In California most banks are exempt from a lot a disclosures that a "normal" seller has to fill out. That's why I always recommend getting a home inspection.
Other Items You Might Enjoy: