I saw a post on Facebook over the weekend that shared an article from some snarky wanna-be journalist about the most obnoxious cities near metropolis's. Our own Santa Clarita got thrown into this article, and a few people commented that the writer was dead on.
She wrote about how our teens have nothing to do but drive around over-sized pickup trucks and get into trouble. I had to double check to make sure I hadn't skipped a section, and was reading about Waco, Texas or something. No, the writer HATES Santa Clarita.
I don't. I've lived in Colorado and literally a dozen Southern California cities in the last 40 years or so. Over the years, it gets easier to decide what you like and don't like about a place. You can't cry about "how the place used to be"; you have to accept the place as it is right now. With that in mind:
10. I believe something I write here or elsewhere could actually be seen by the Mayor, or City Council of Santa Clarita. There is a fairly active presence of community leaders on Facebook who bicker about politics and local affairs. Ask yourself if Eric Garcetti has ever commented on a post of yours. Santa Clarita is somehow, STILL a small town.
9. When I look at sunsets in Santa Clarita, I rarely see a telephone or power wire screwing up my view.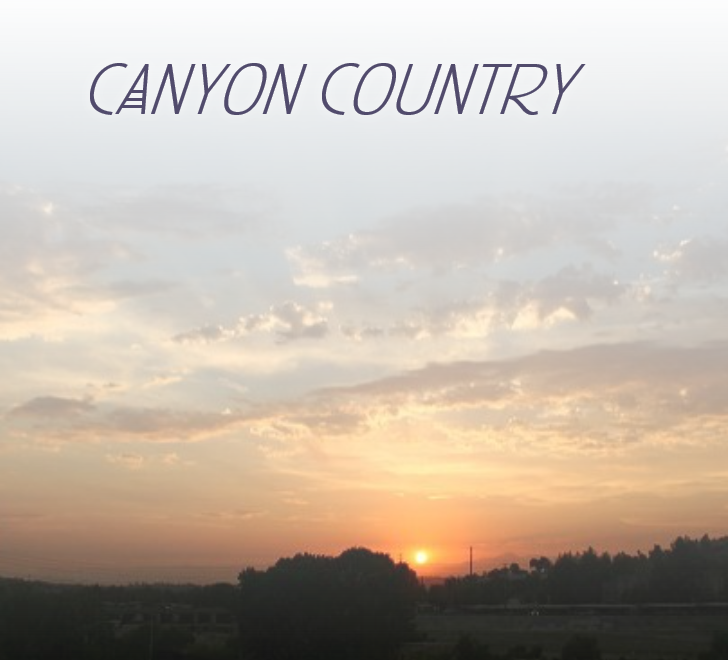 Yes, there are 2 or 3 massive high-voltage lines through the city, but NOTHING like you see in Burbank or Santa Monica, where you are virtually encased in wiring at the street level. It borders on the claustrophobic. Thankfully, most wires are buried in the SCV as part of their city policies.
8. No buildings go over 4 stories high. High-rises create high density. High density creates headaches. Traffic, crowds, noise, pollution. No thanks, Burbank used to have one silly 12 story building anchored by the Disney Channel that stuck out as you drove by it on the 134. Many more buildings have since joined it. Burbank now costs 30% more to live in.
7. Restaurants. Wait.. Before you start comparing Santa Clarita to Los Angeles and Melrose Ave. you have to conceed how many new high quality eateries have popped up in the last 3 years, with Newhall and the Valencia Town Center being the prime beneficiaries.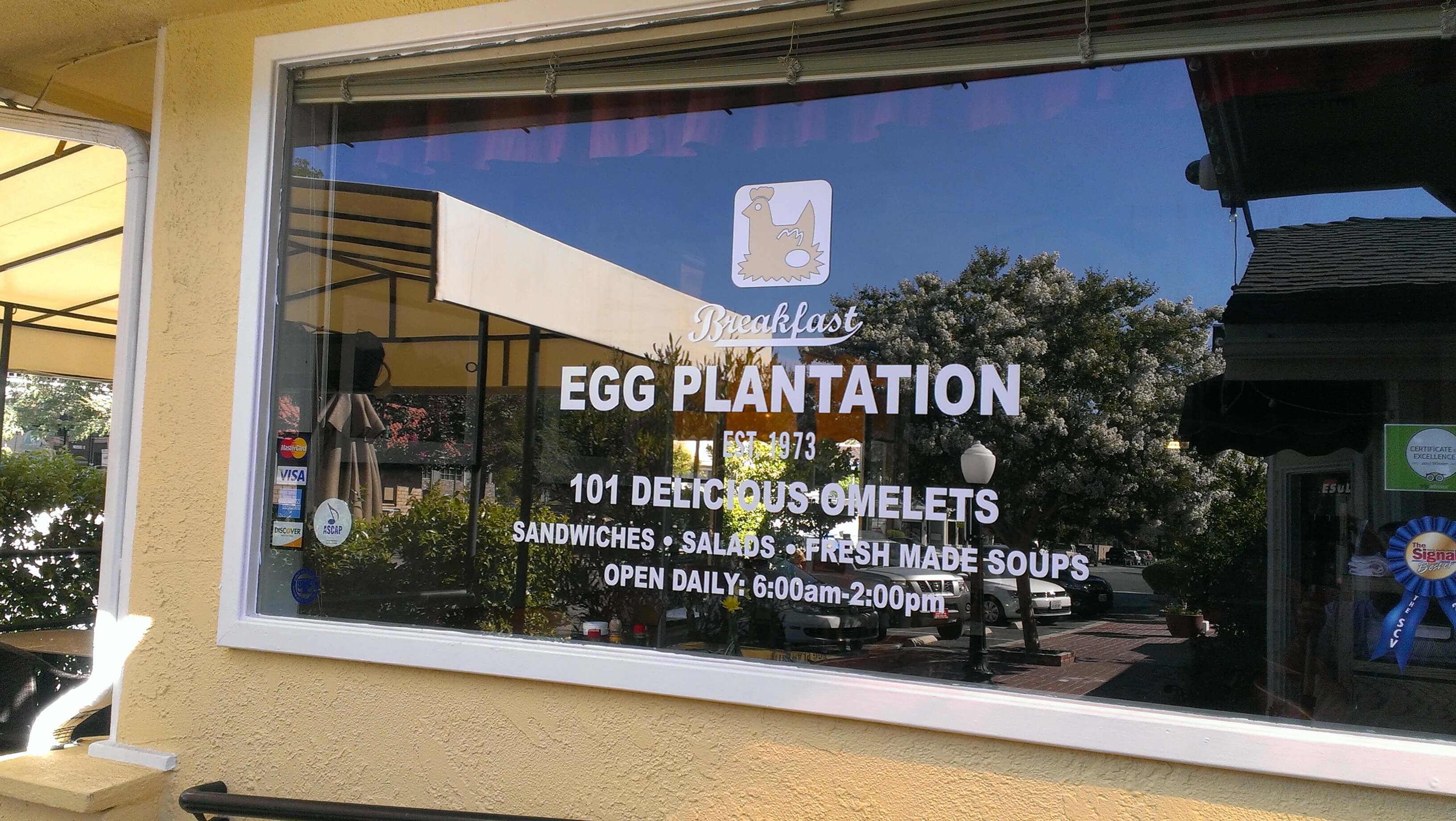 6. Schools. You can actually place your children in 95% of the schools in Santa Clarita and sleep like a baby. I'm not aware of any school scoring lower than a 6 on greatschools,org. That is a number the mainstream LAUSD schools ASPIRE to get to.
5. Mass Transit. You can go direct from the SCV to UCLA every day. You can get from Newhall to downtown in 75 minutes while chilling to wi-fi. Now, as soon as they add wi-fi to their buses that stay in town, I will push this item even higher up my list.
4. The Rivers. Many cities implode on themselves with overbuilding, and the jury is out on whether Santa Clarita can avoid the same fate, but the San Francisquito and Santa Clara Rivers enforce open spaces that even city engineers can't get around. The wonderfully relaxing bike paths and bridges over rivers create that feeling of open space, in the center of town.
3. Valencia Town Center. Wait, what? One of the complaints in that article was about teens hanging out at malls.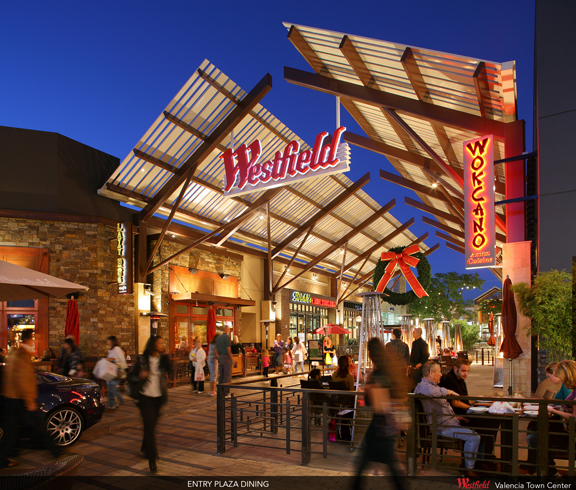 That's true anywhere. I have probably been to every mall in the LA basin over the years, and the VTC is the perfect size, has the perfect mix of restaurants and stores, and has adapted to changes, with the Patios, and soon the new live concert hall there. Other malls are ginormous beasts where you are lucky to find a parking spot, PAY for it, and remember which level it is on, afterwards.
2. Summer Concerts in the Park. Sure, most cities have their own versions of this, but Santa Clarita has kept up the quality, decent atmosphere, and family-friendly vibe at all the shows. No beggars walking the crowd, just great rolling kitchens.
1. The Distance From LA. In every sense of that phrase, our distance from the San Fernando Valley, and the rest of LA is what makes this city the best. With tiny exceptions, we aren't subject to the madness those to the south endure daily:
The ridiculous and inconsistent zoning that puts a million dollar home next to a Jiffy Lube.
Gang warfare.
High density housing overlooking strip malls on every corner.
Auto dealerships and auto body shops scattered everywhere.
High insurance rates for cars, homes and lives.
The complete feeling of isolation even as you are awash in dozens of competing cultures, all shouting over each other. The concept of a true neighborhood generated un-sponsored block party is unknown to L.A. now.
That last one may be 'controversial' so I saved it for last. We are living only 15 minutes away from what seems like another world at times, compared to the Santa Clarita Valley. I made the choice to live on THIS side of the hill decades ago, and to quote Robert Frost:
"That has made all the difference."